Upgrading Your Smile Is
Easy
At Garcia Orthodontics, we strive to provide exceptional care at an incredible value. We take the time to get to know you and work with you to ensure getting started on a beautiful smile is easy!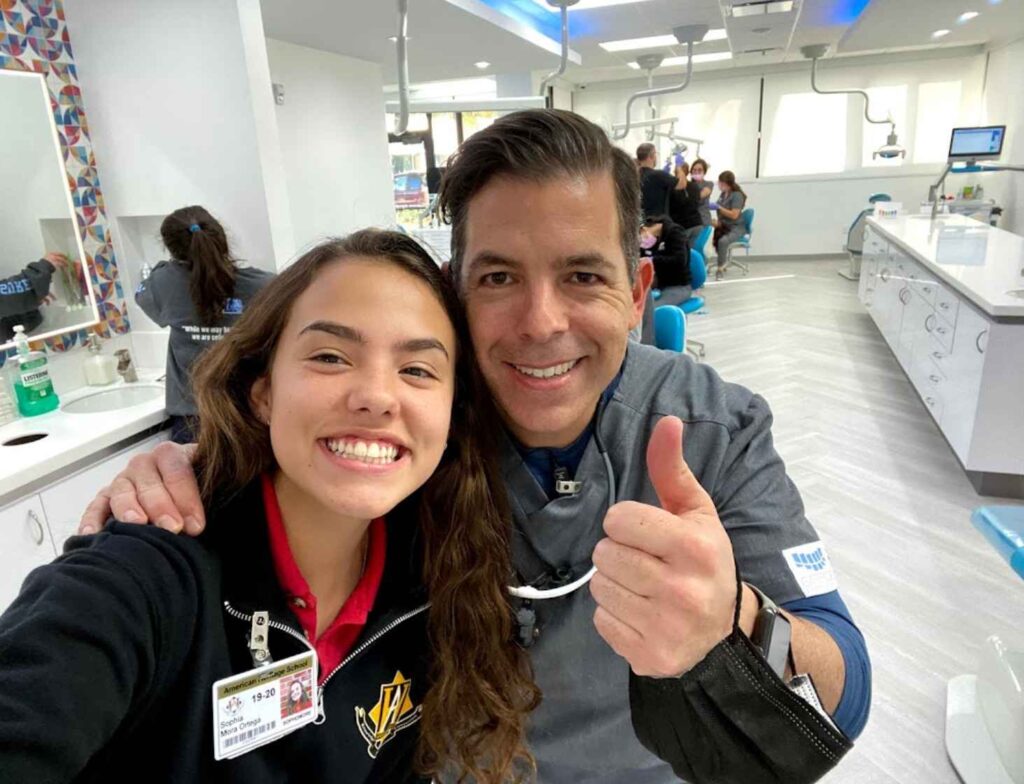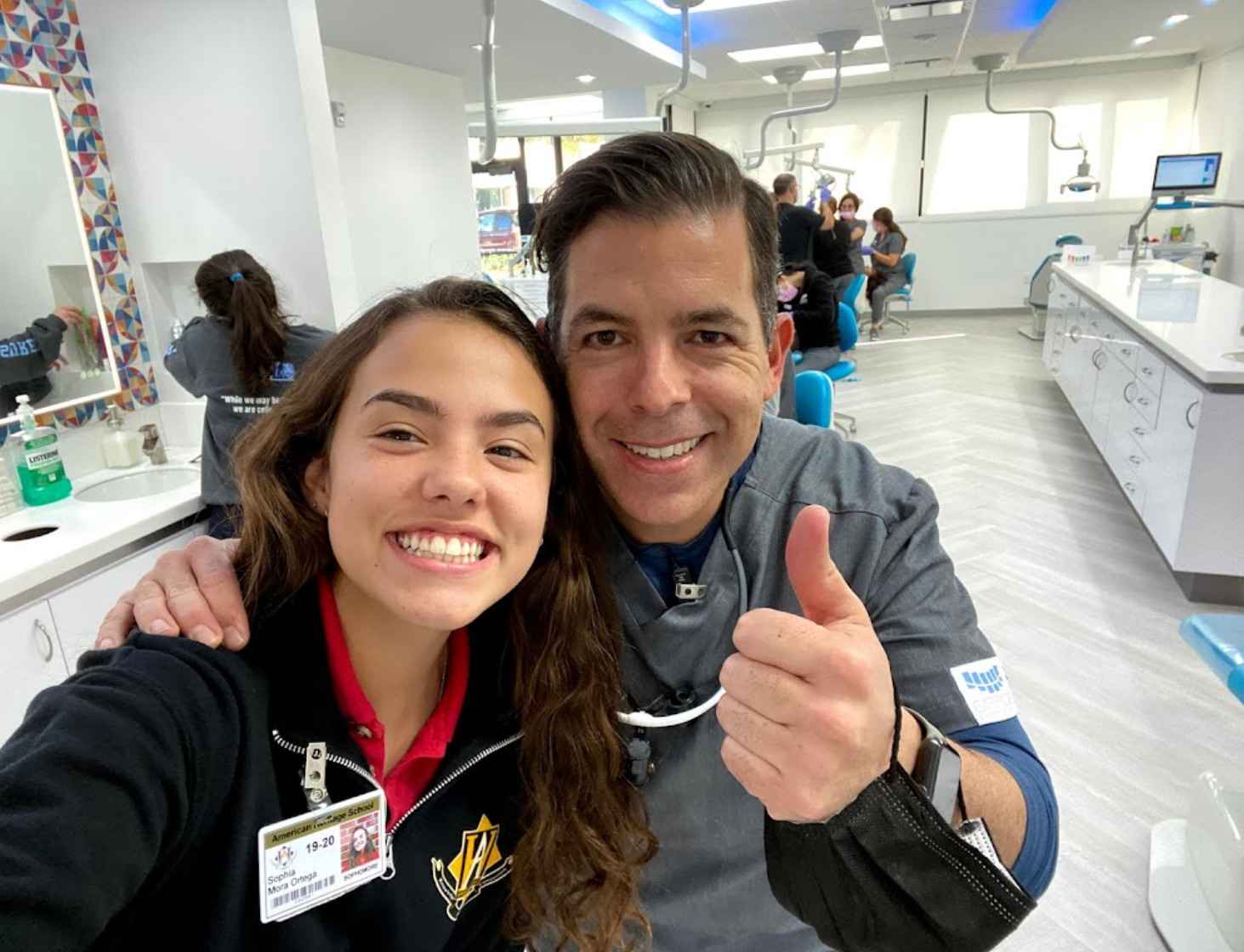 No Down Payment +
Flexible Financing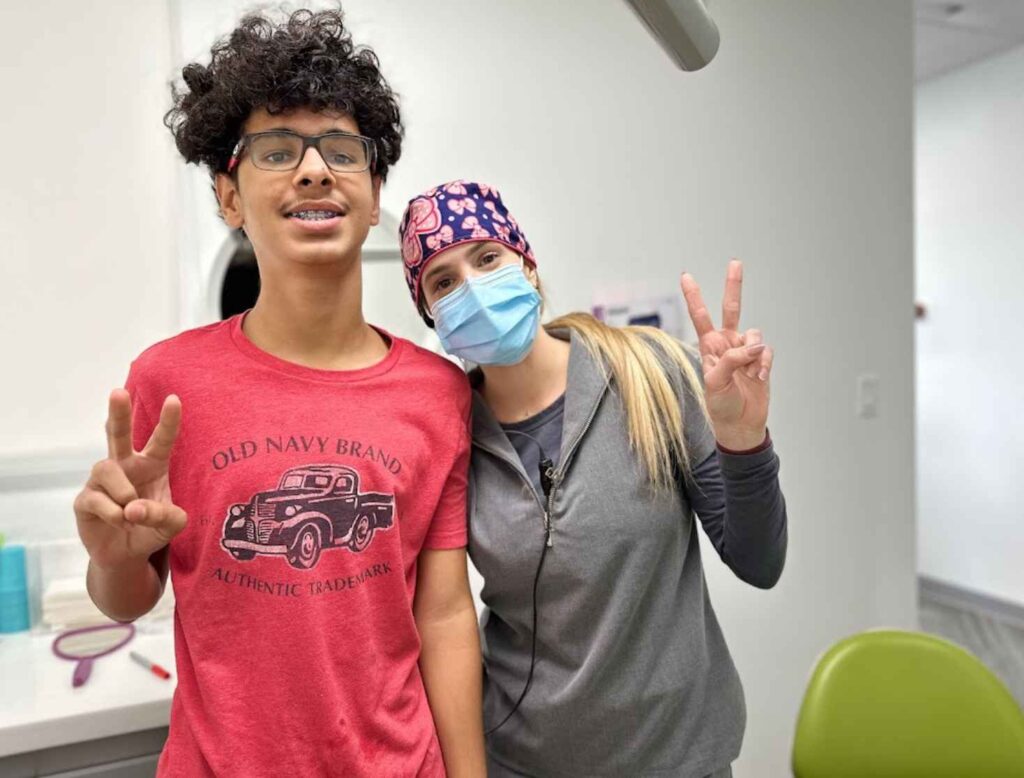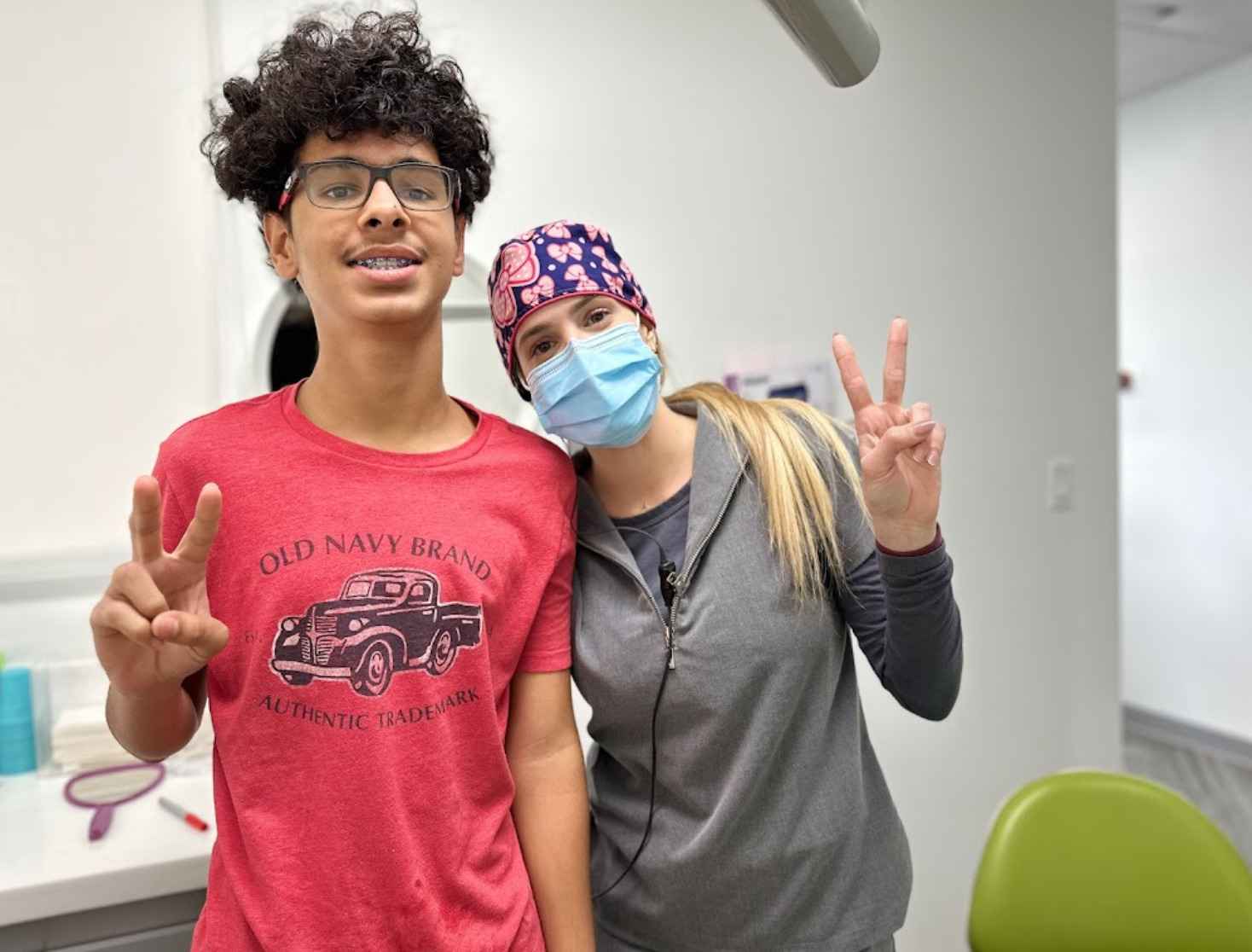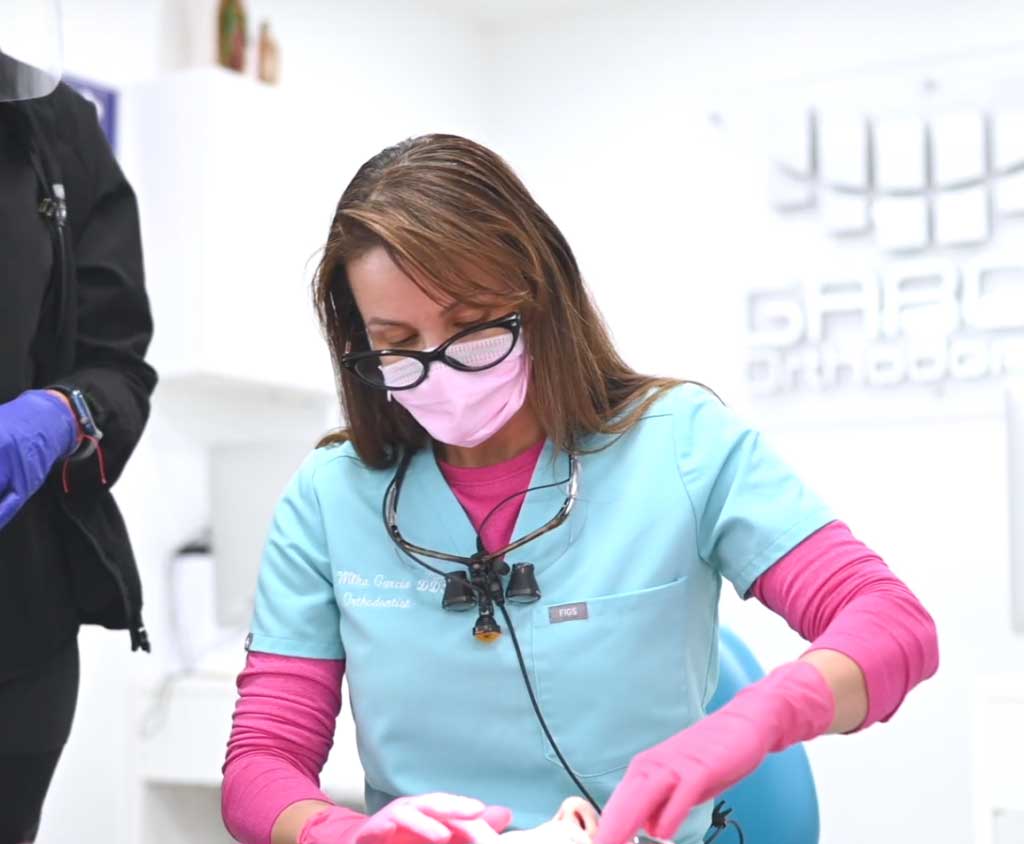 Get Your New Smile
Started Right Away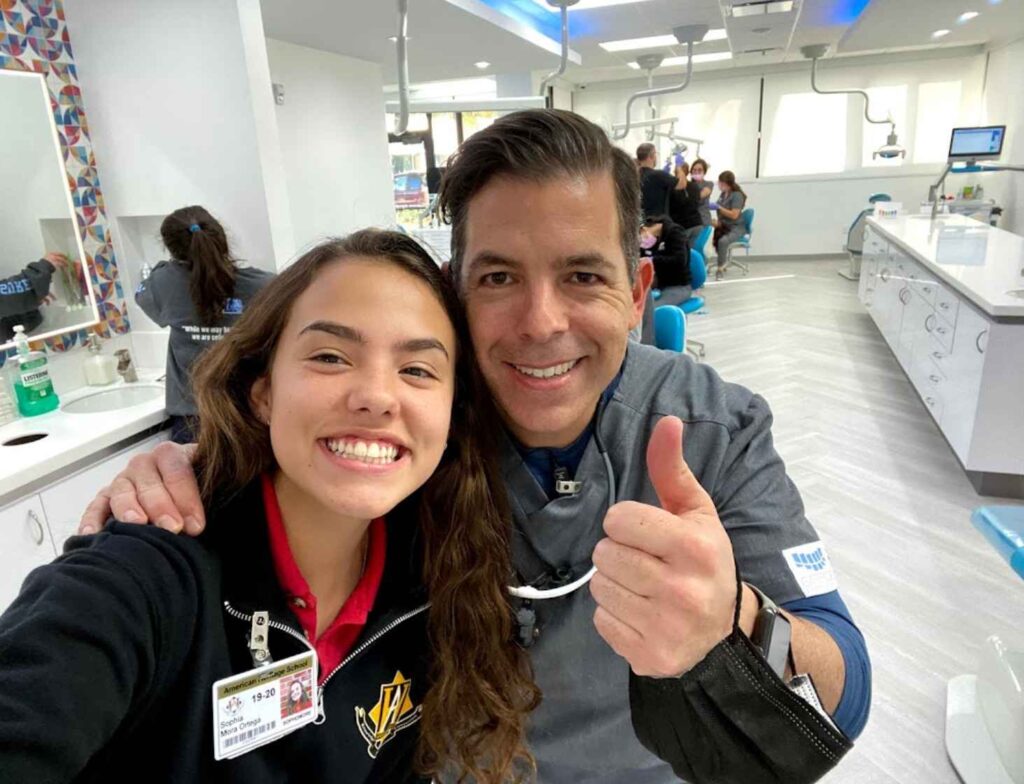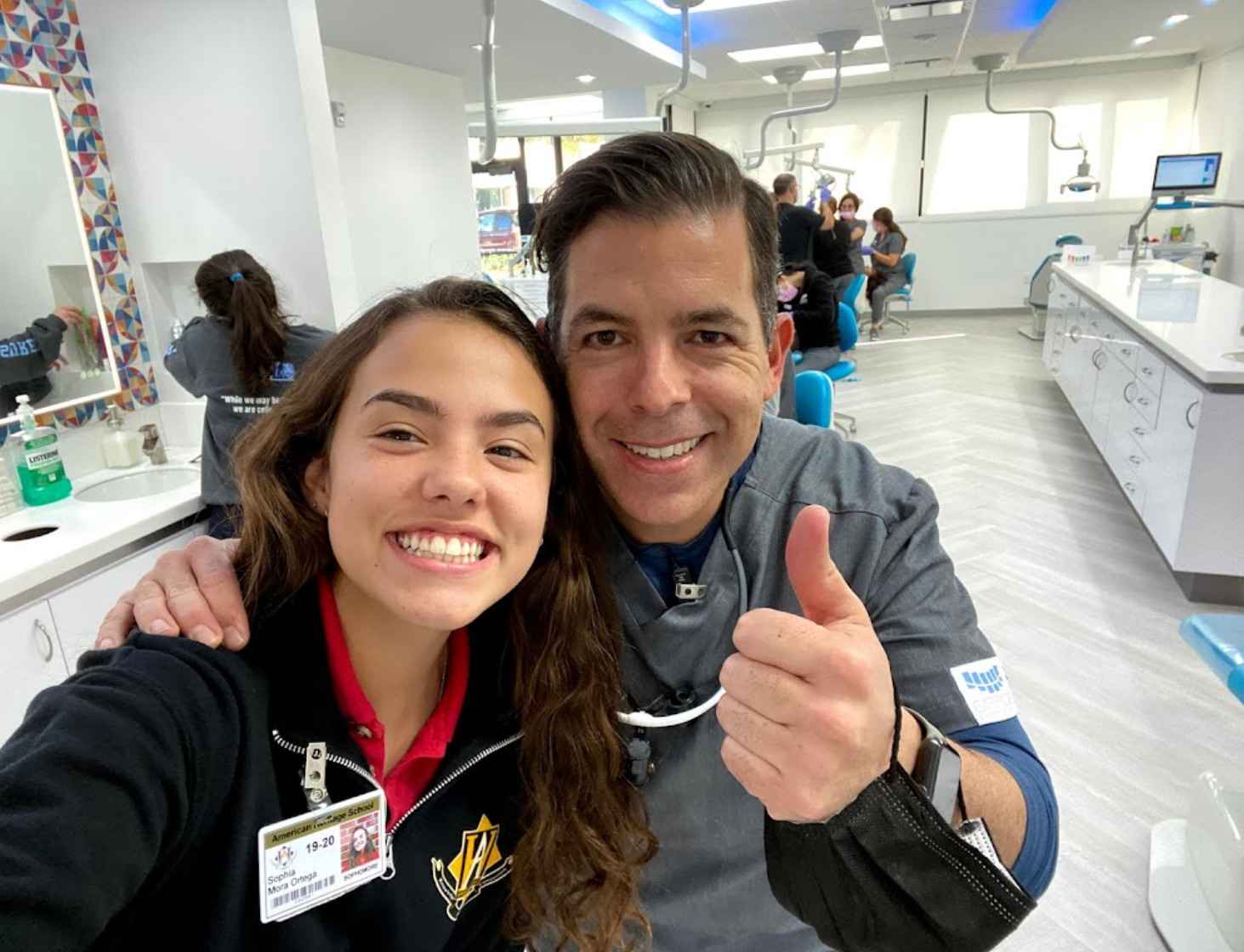 No Down Payment +
Flexible Financing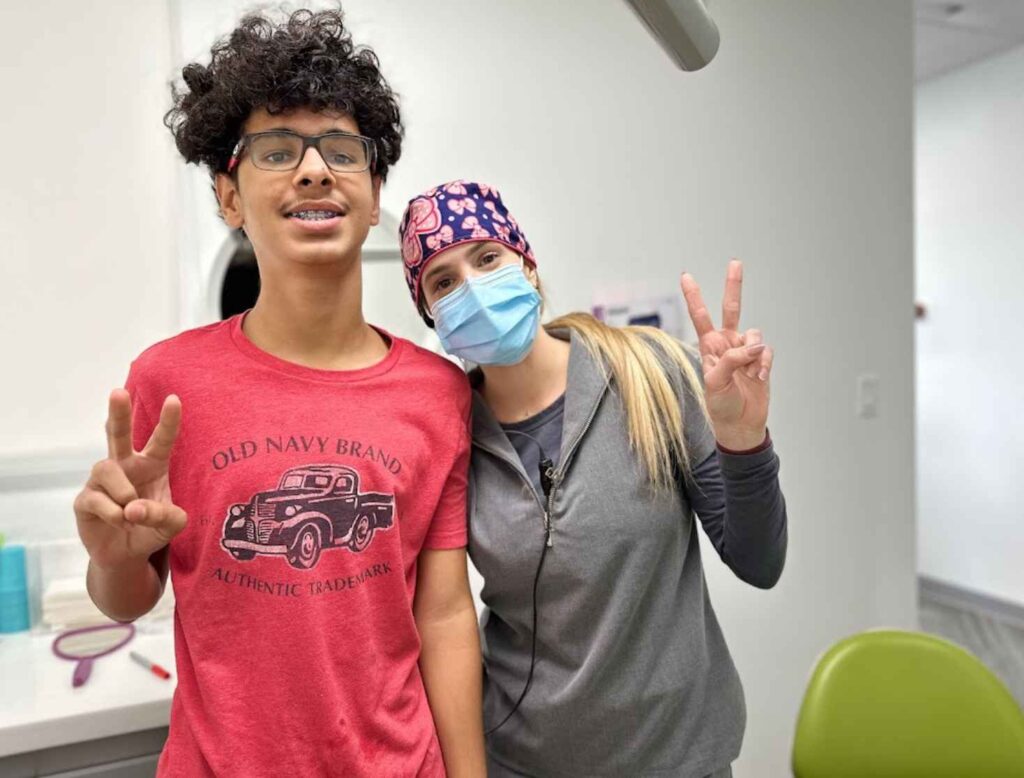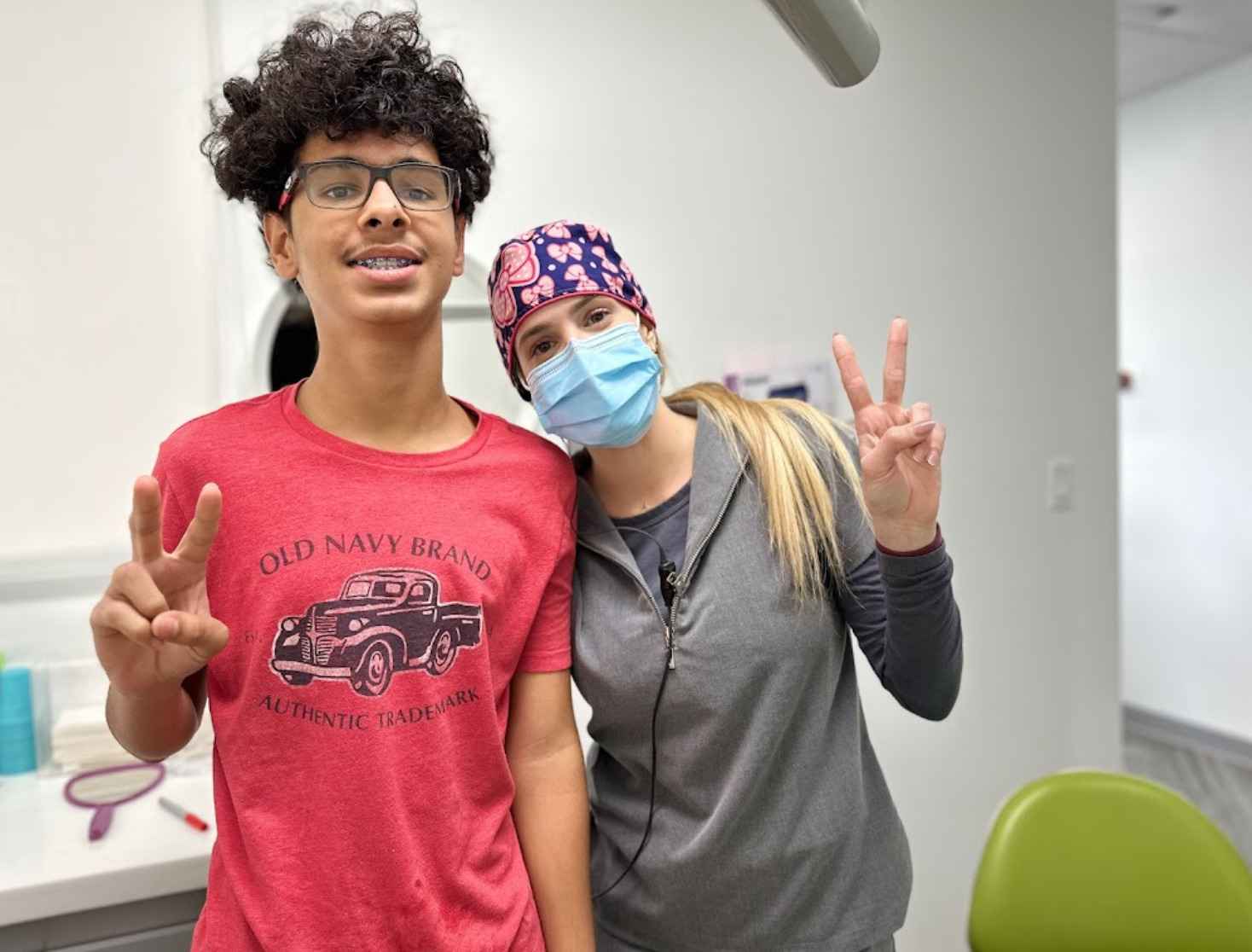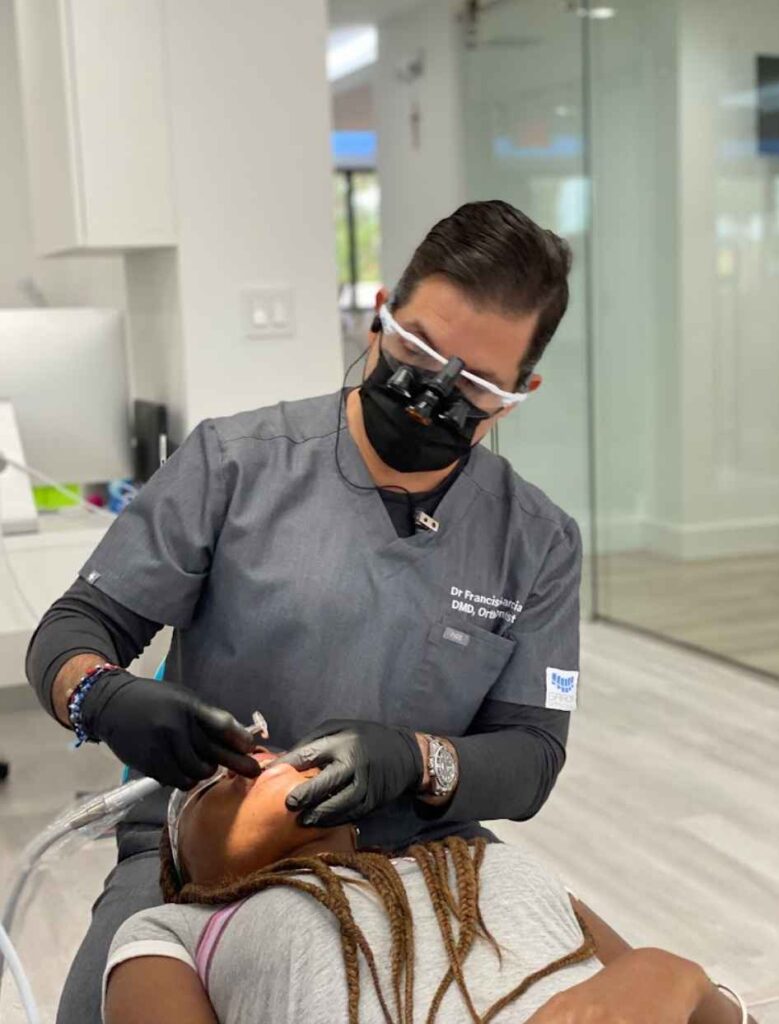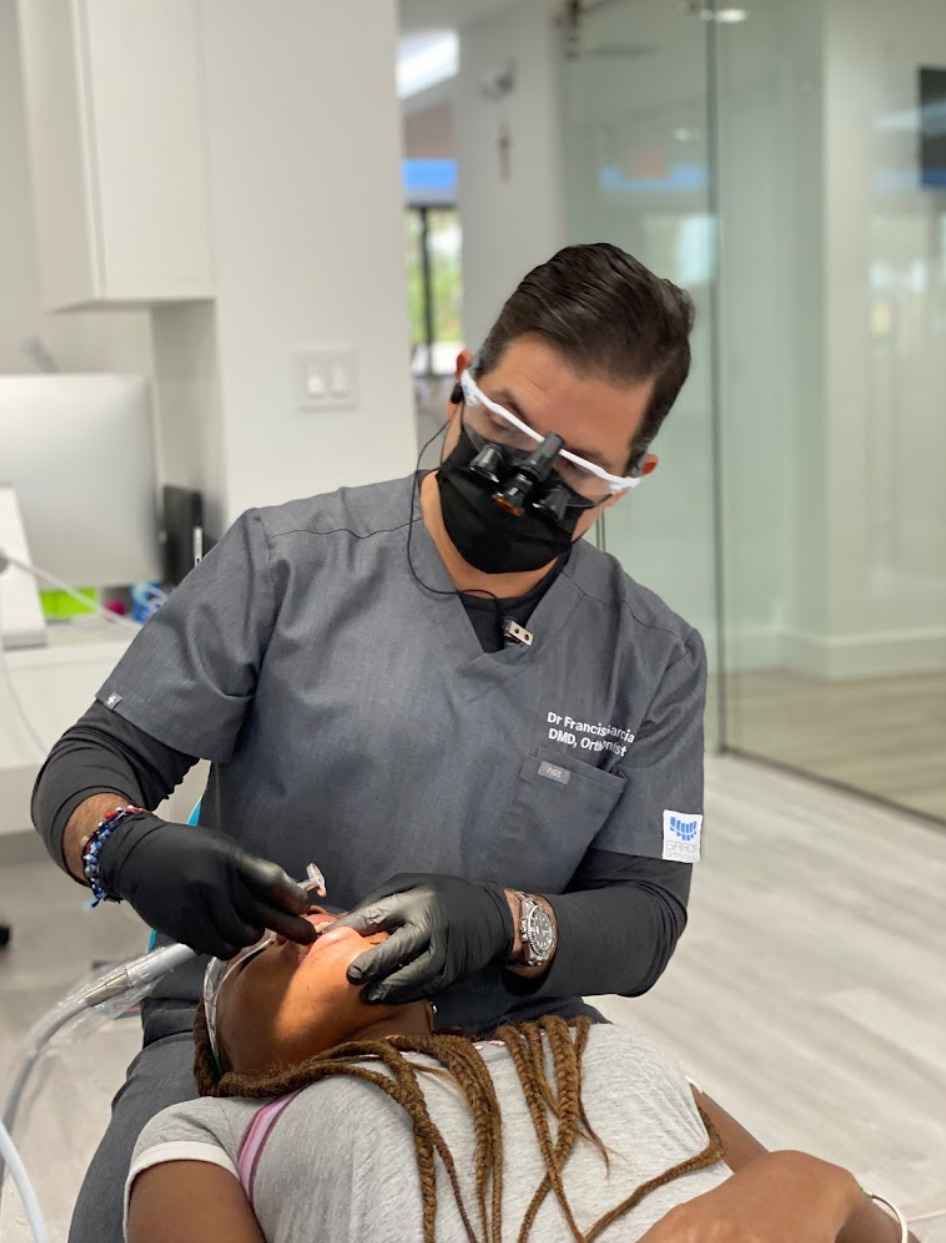 Get Your New Smile
Started Right Away
Disclaimer: The total fee will be based on the complexity and duration of the case. A down payment may be required.
What makes us different is what we put into making your smile incredible. Our team goes above and beyond to ensure all patients have a comfortable and fun experience. We also offer flexible financing arrangements because everyone should have access to a smile they love.
Our Doctors show They care Through everything They do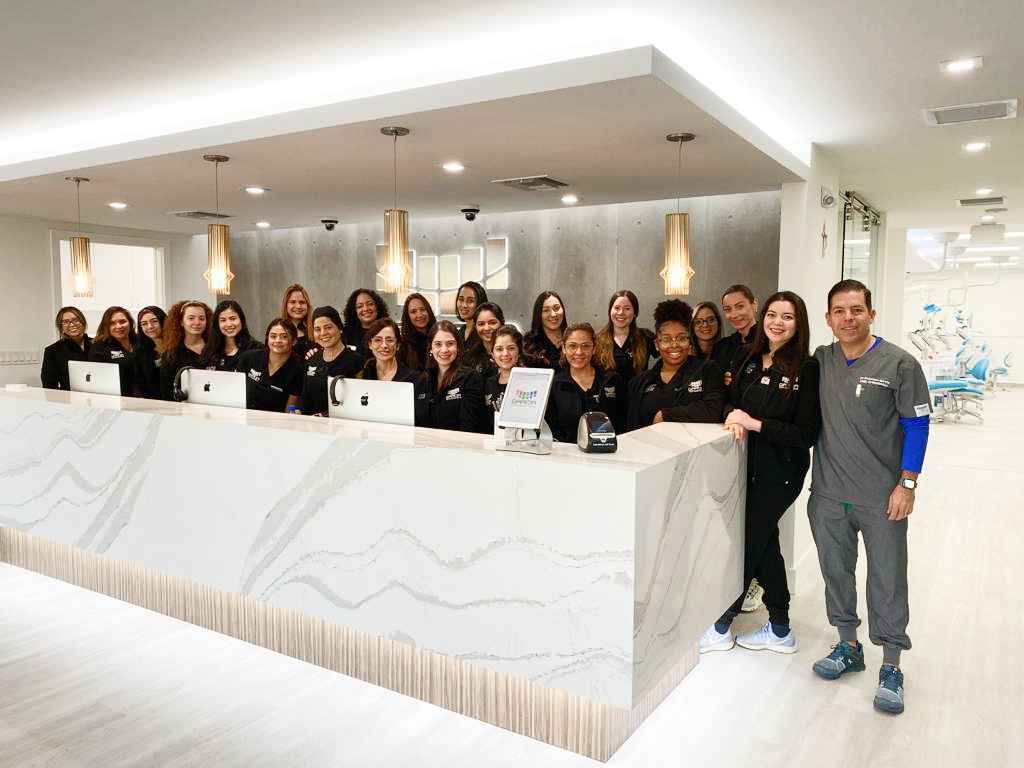 No matter your goal, we want to give you the confidence to achieve them all starting with a smile you love. After all, when you love your smile you're more open, more honest, and more you. And that's what we want the world to see more of – you.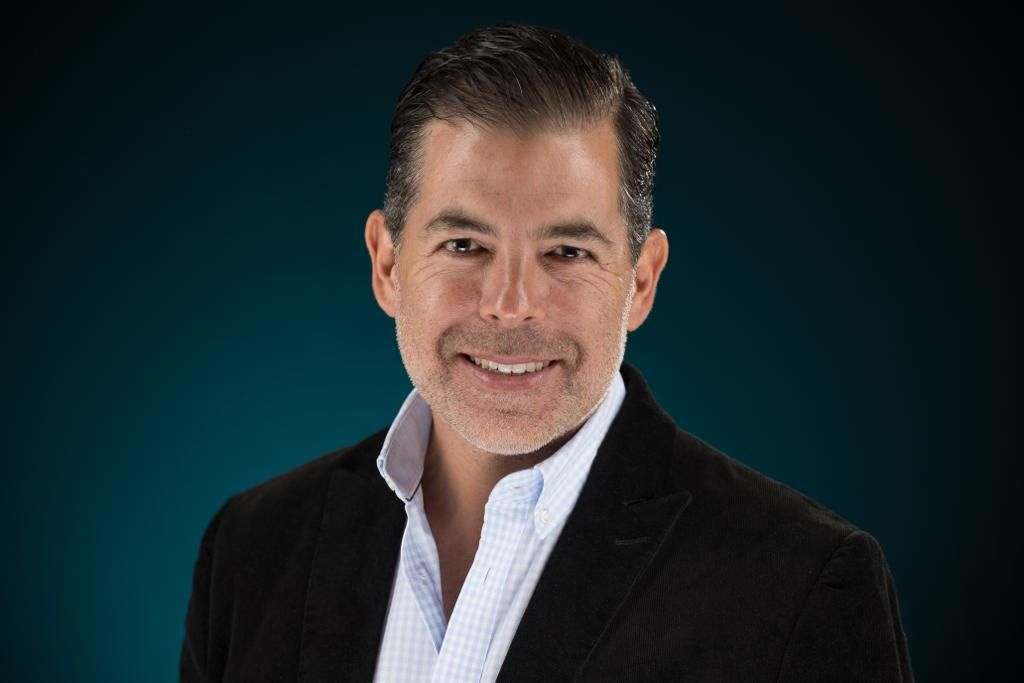 Dr. Garcia comes from a long line of people in his family who have dedicated their lives to helping others live healthier. He loves giving back to those in his local community and helping his patients reach their smile goals.
Dr. Wilka Garcia is passionate about advancing the field of orthodontics and serving patients at the highest level. She enjoys staying physically active and has a love for music, dance, and reading.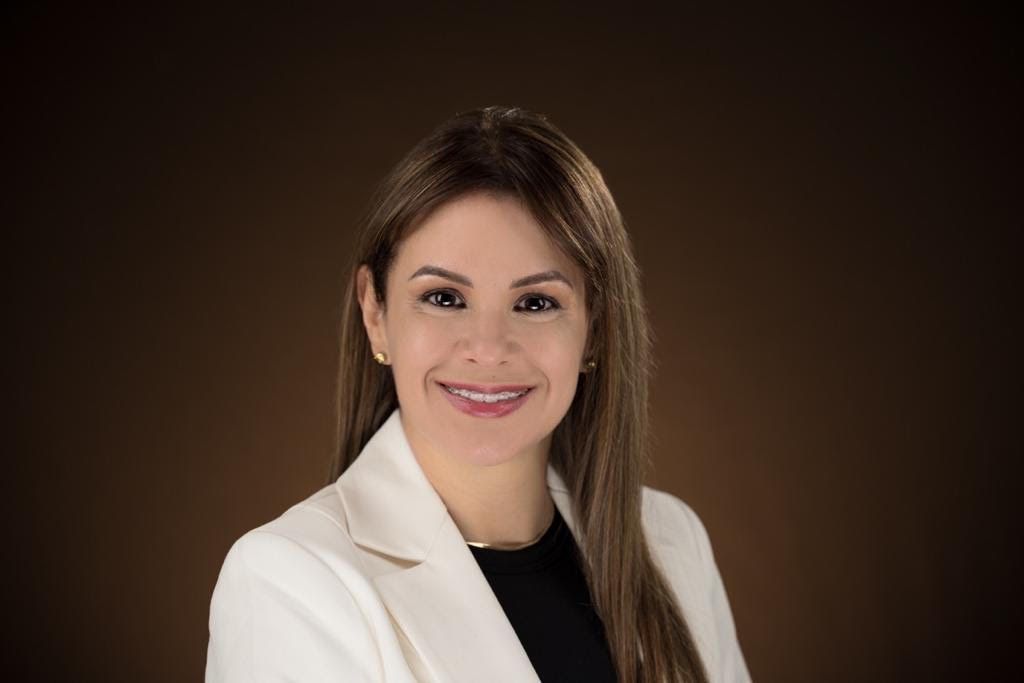 orthoDONTICS for everyone
We believe everyone deserves a great smile that can give you a boost in self-confidence as well as the courage to go out there and live life to the fullest. At Garcia Orthodontics, we work with all of our patients to create a custom treatment plan that works.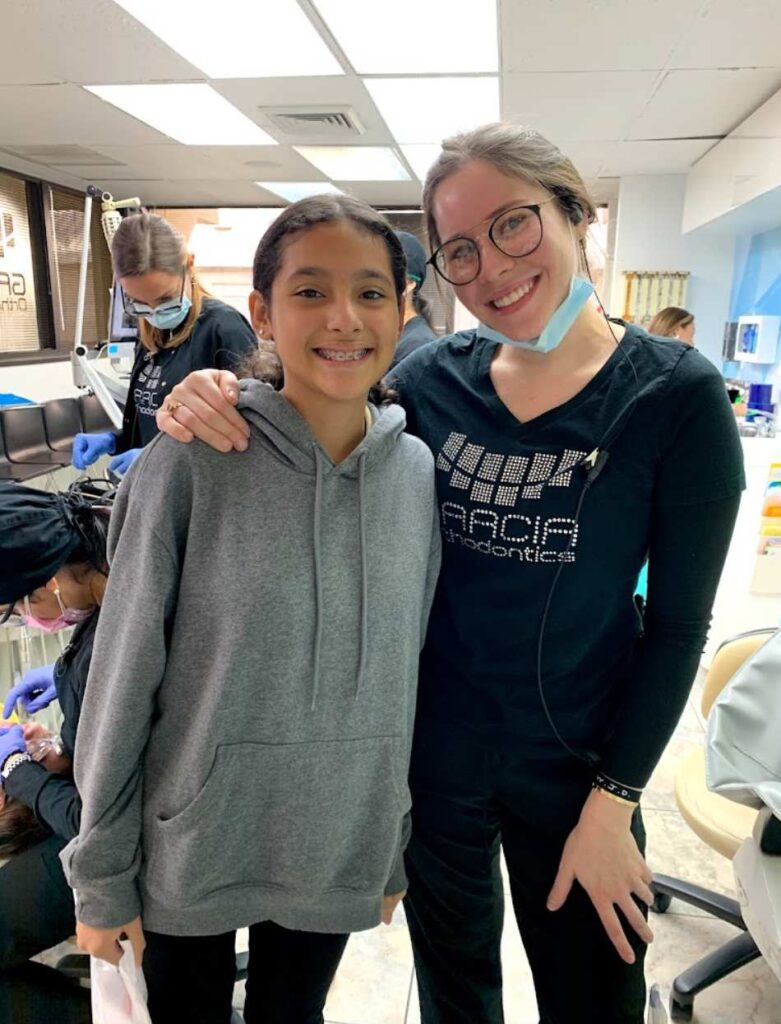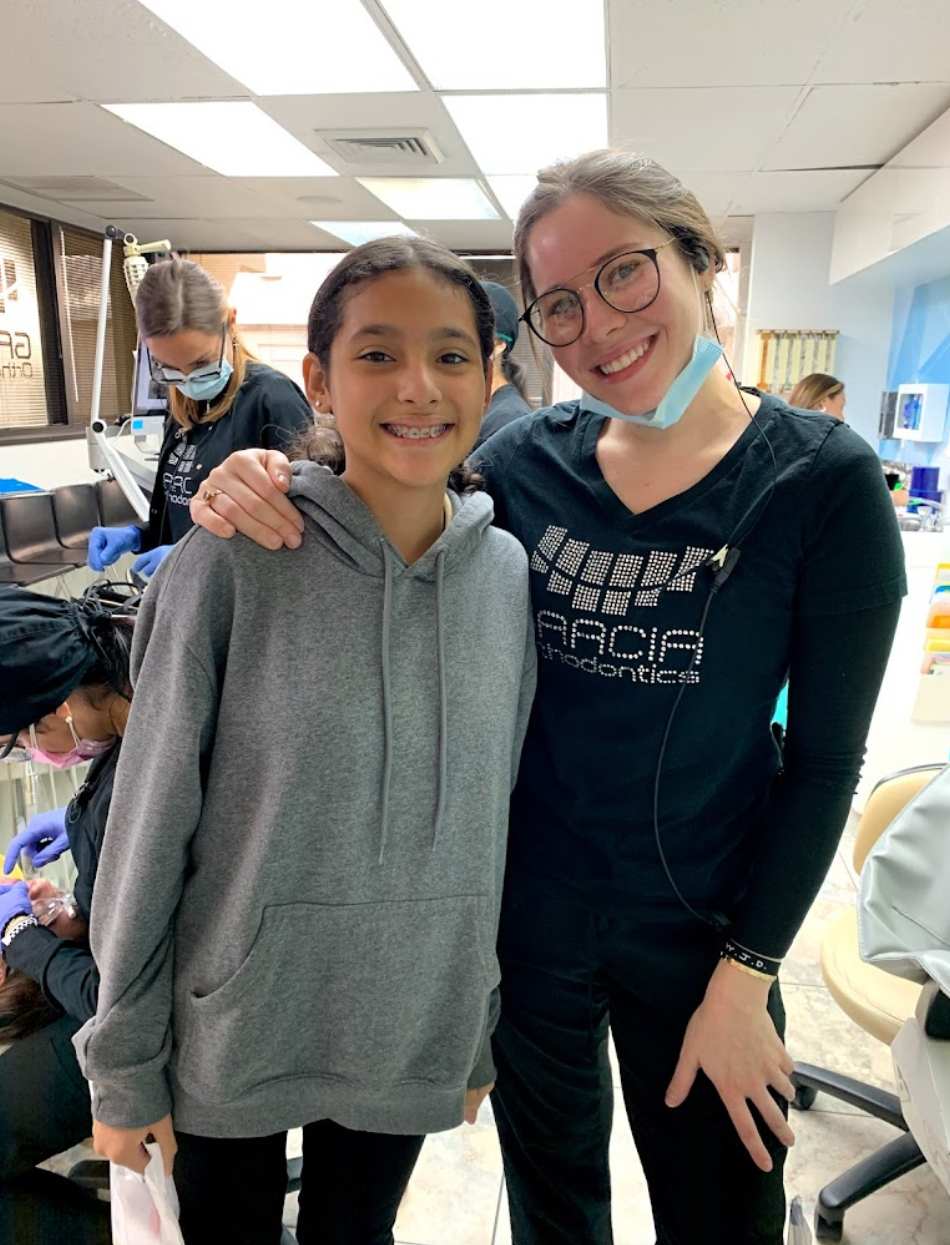 The American Association of Orthodontics recommends all children see an orthodontic specialist by age seven.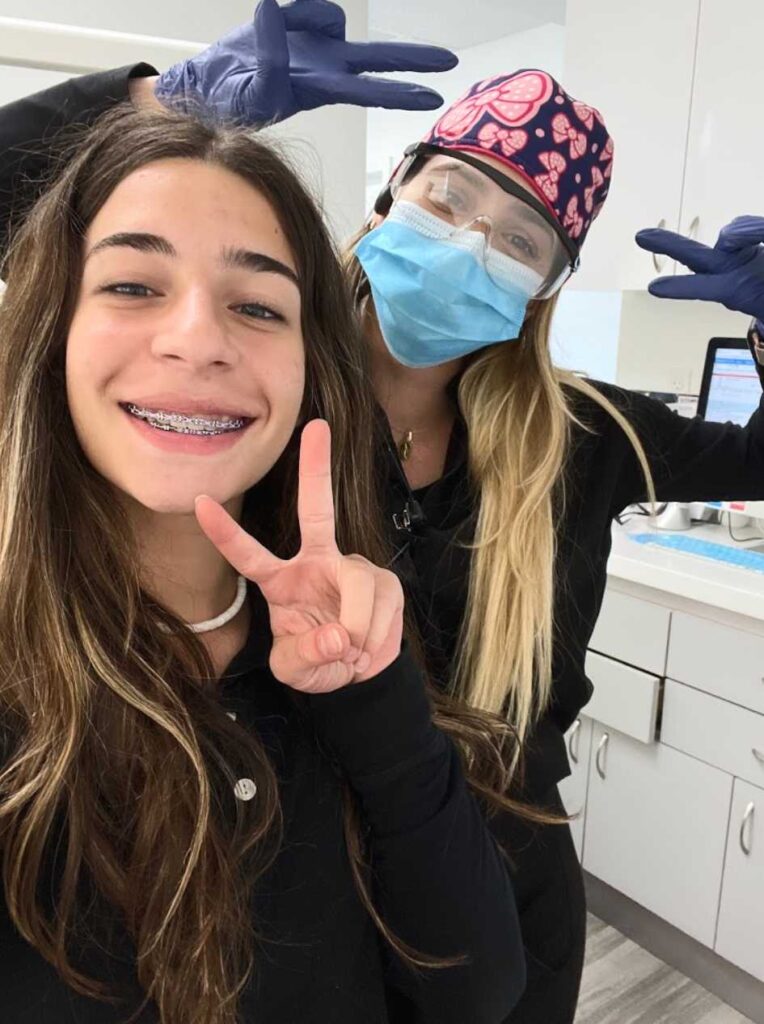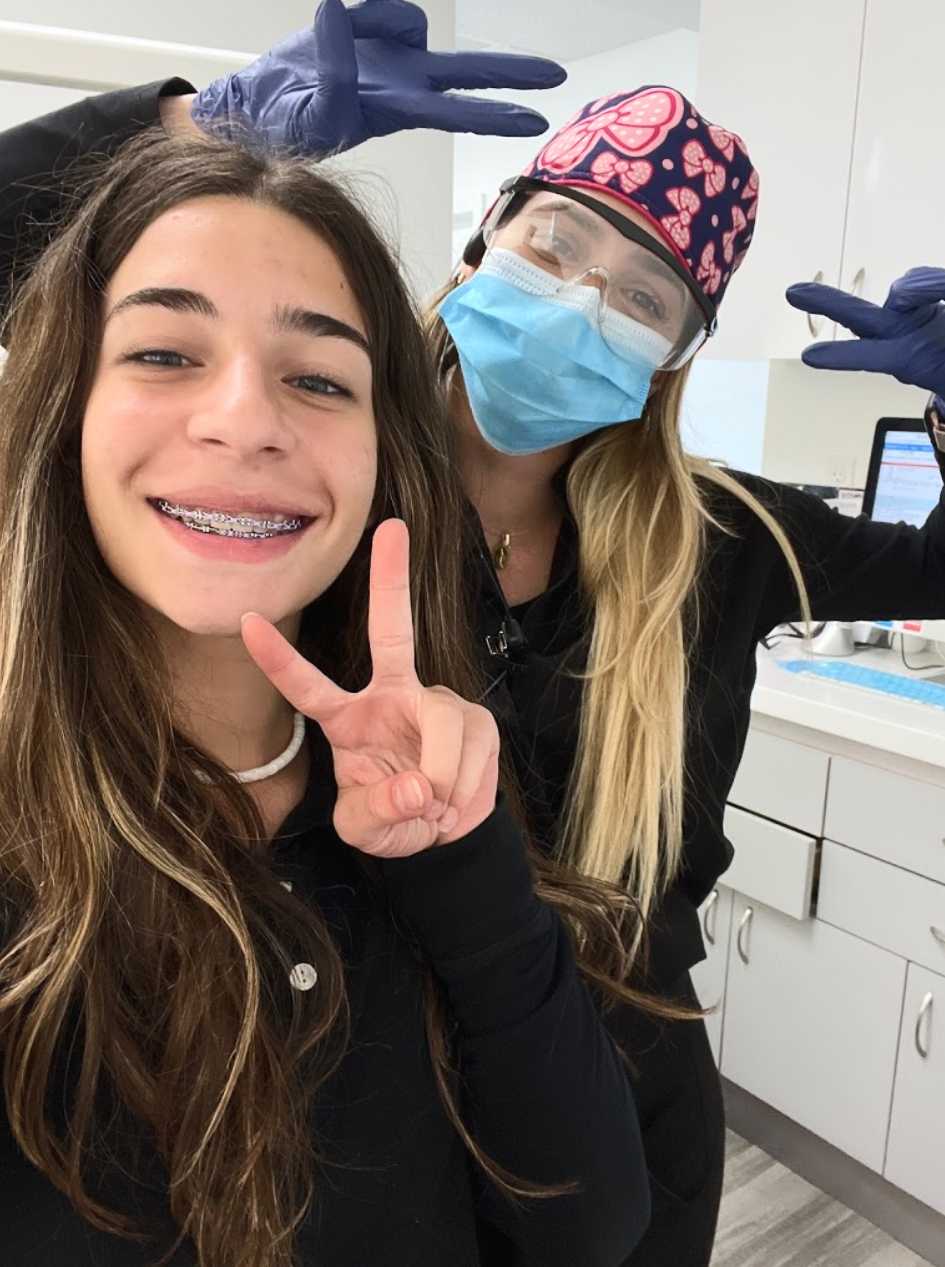 We know how important it is for your teen to love their smile, so rest assured we will walk you through all phases of treatment.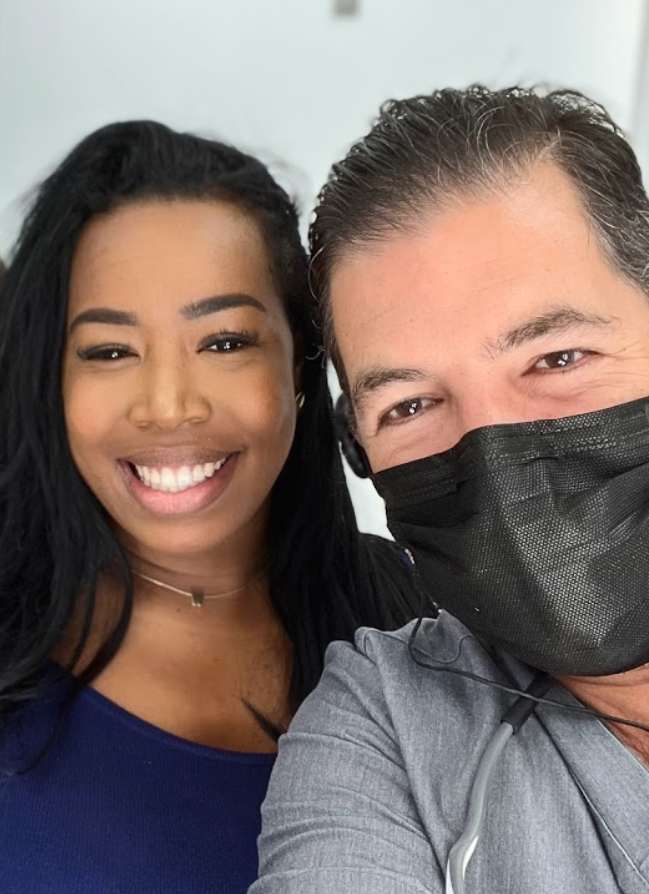 We work with all of our adult patients to create a custom treatment plan that works and gives you the results you want.
We provide advanced and flexible solutions to any smile-related concerns you may have. At the end of treatment, our patients are brimming with confidence and have smiles they love to share!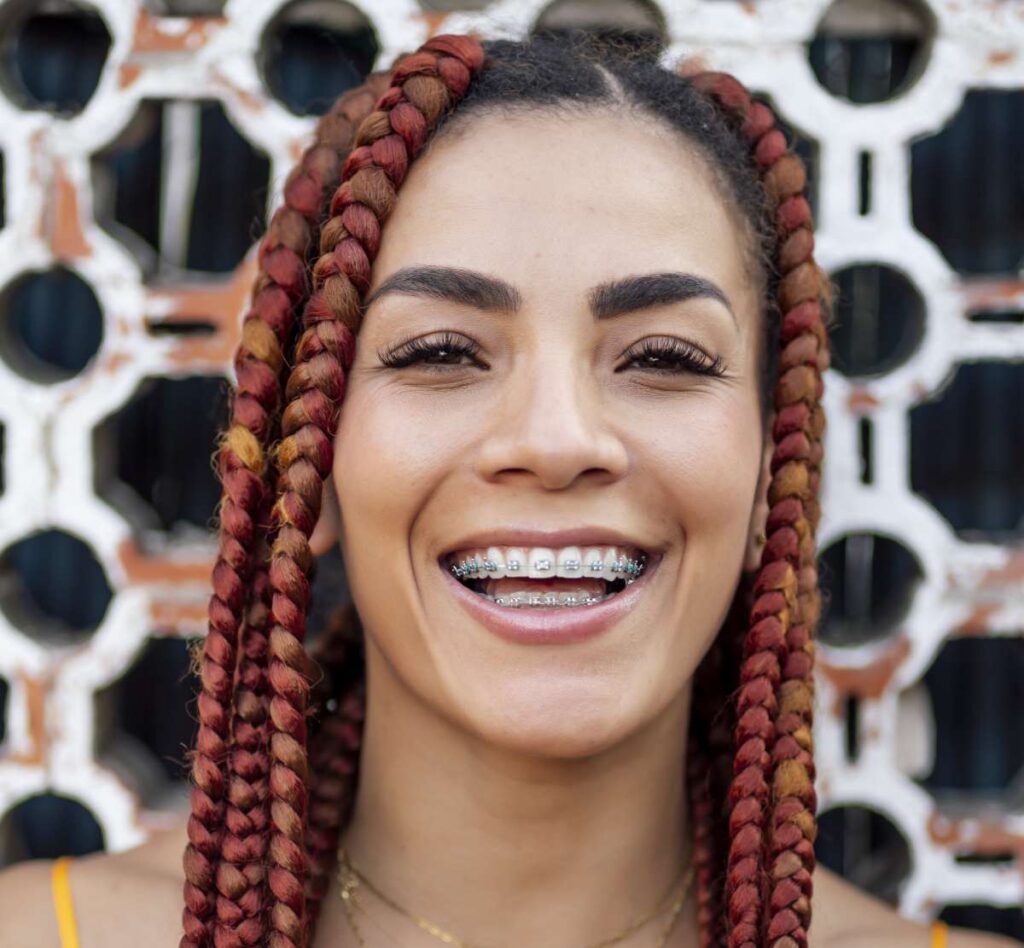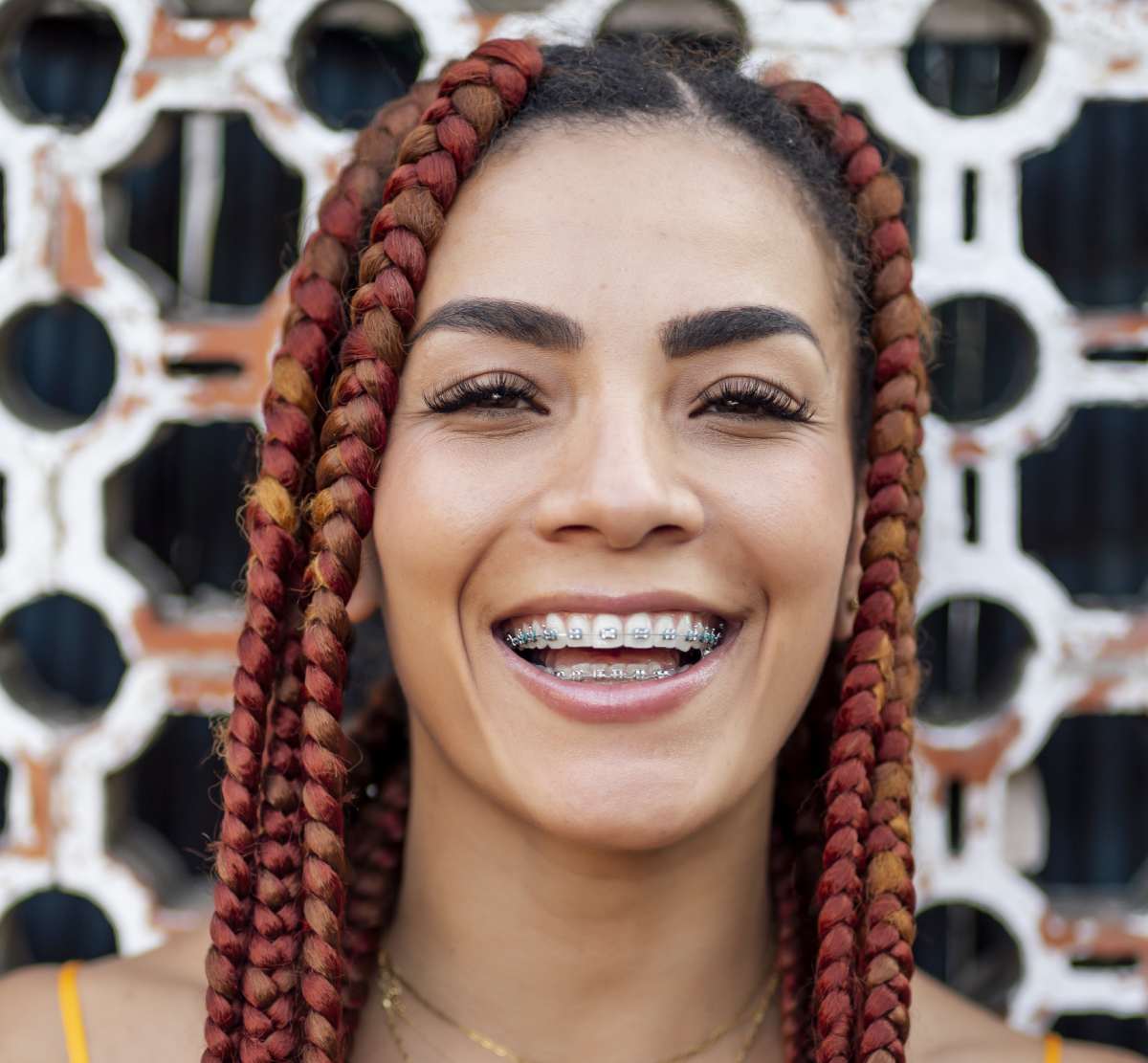 Braces are a time-tested and well-proven treatment for correcting the full range of orthodontic issues, and the technology for braces has greatly progressed over the past few decades. Today's braces are lighter, smaller in size, and can be impressively discreet.
Invisalign is a modern alternative to traditional metal braces offered by Garcia Orthodontics. It uses a series of clear plastic aligners customized to fit your mouth that are worn over the teeth and gently adjust the position of your teeth over time.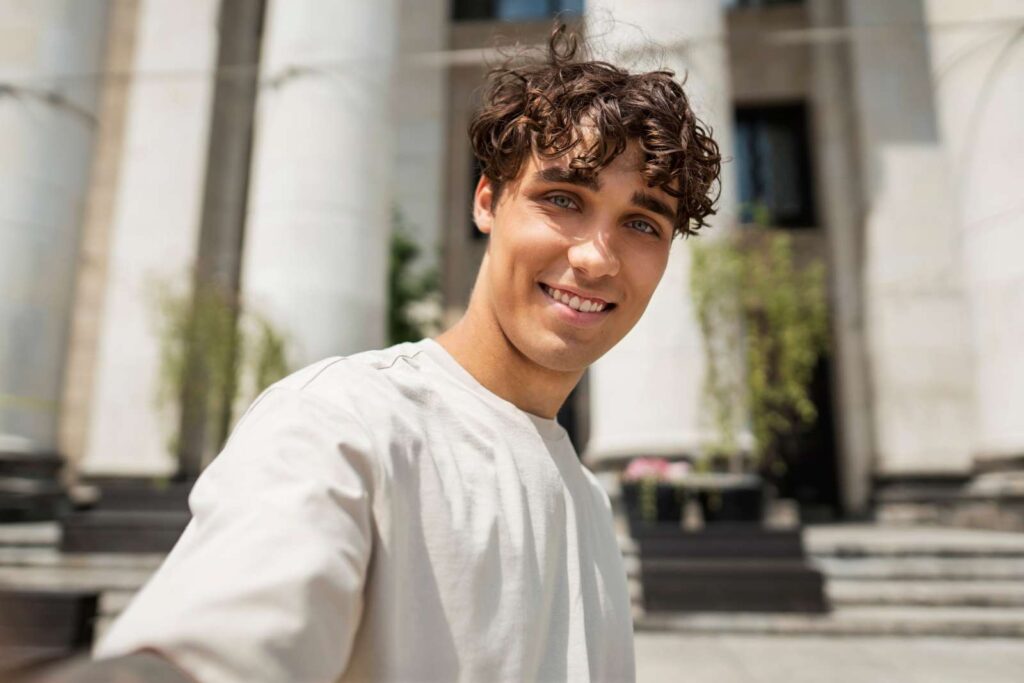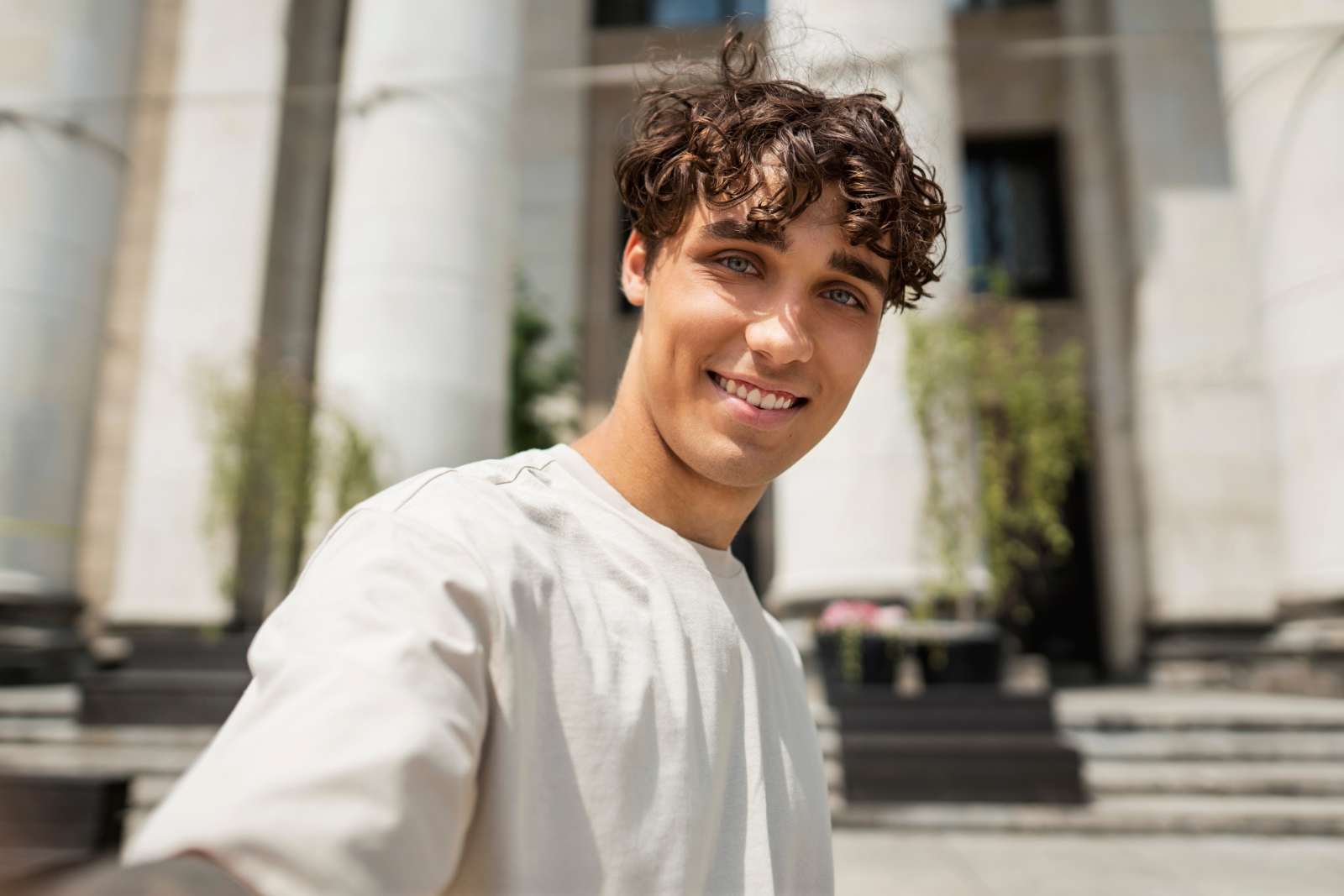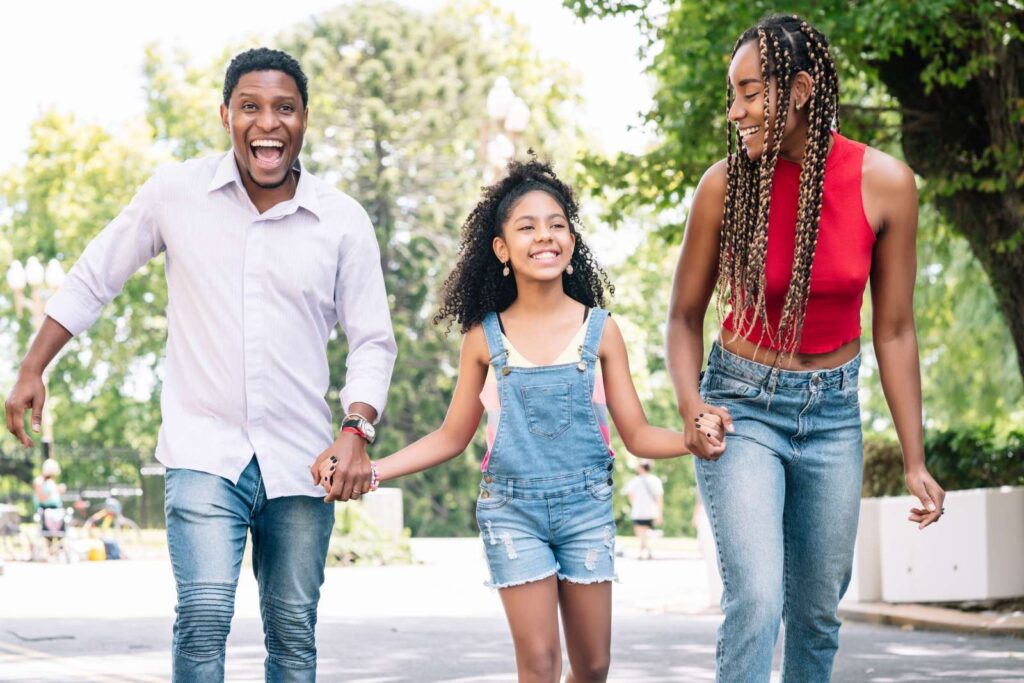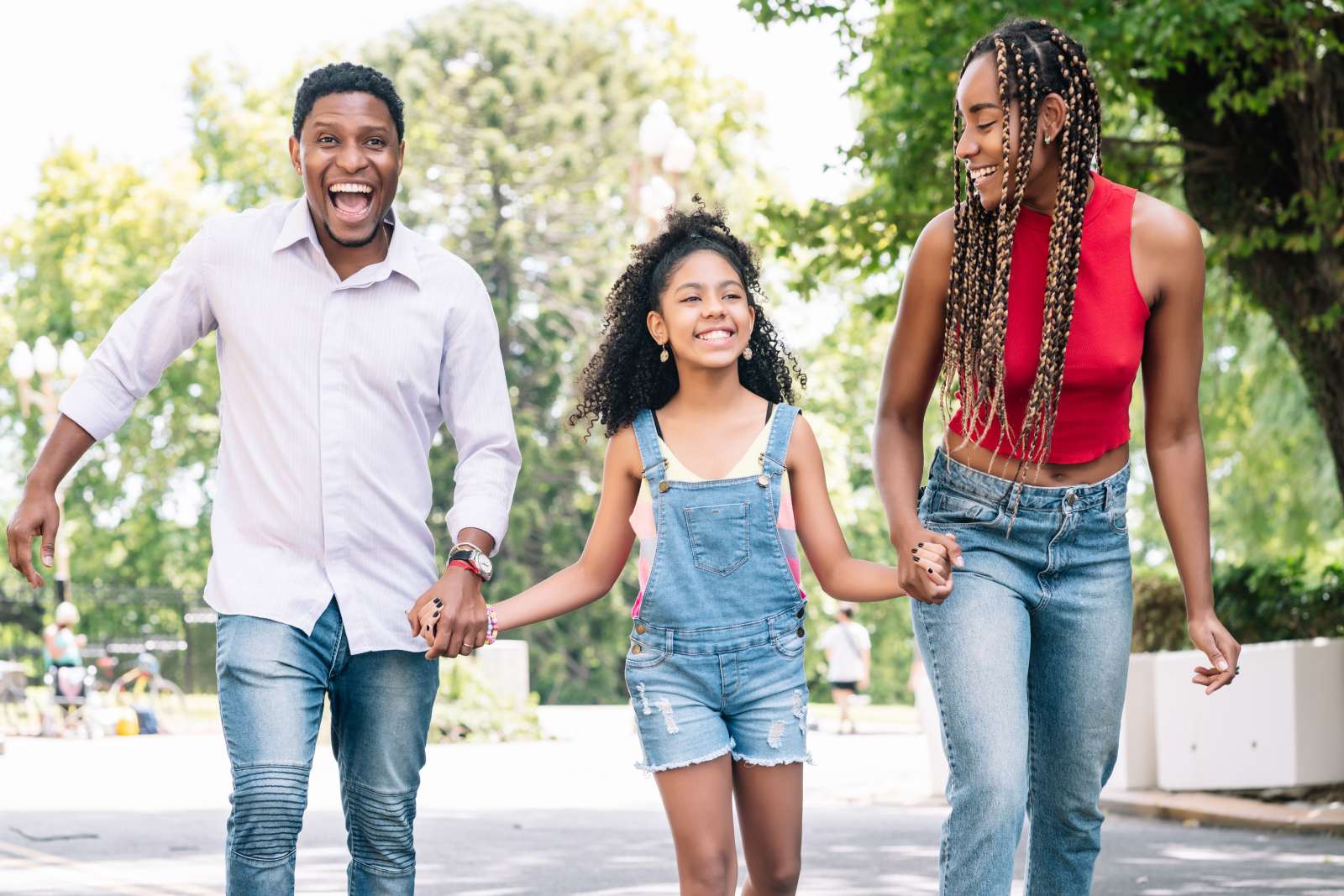 We take a comprehensive approach to your treatment goals and ensure that all of our treatment plans are fully customized to the specific needs of each patient. Learn more about our other treatment options for patients of all ages here.