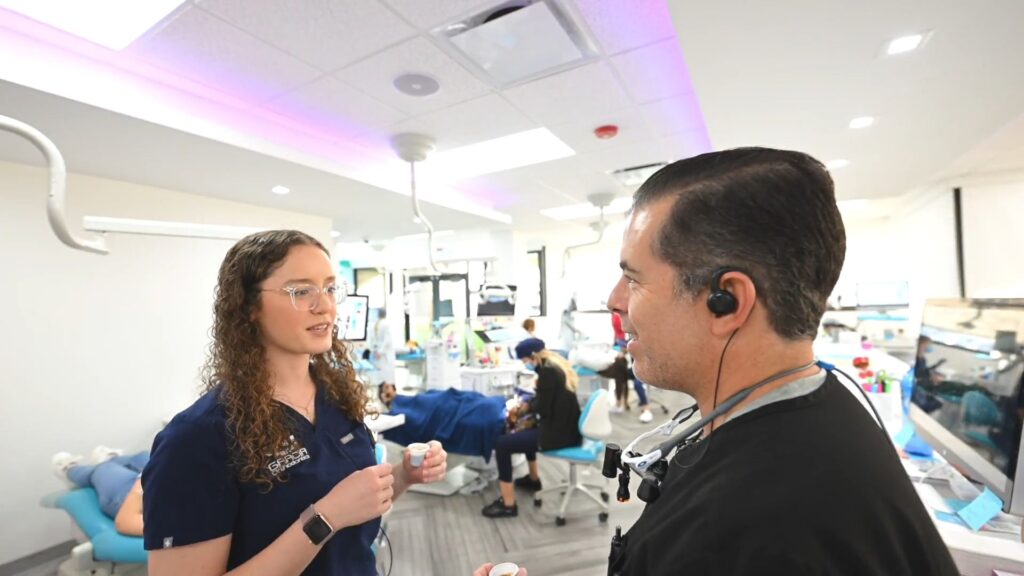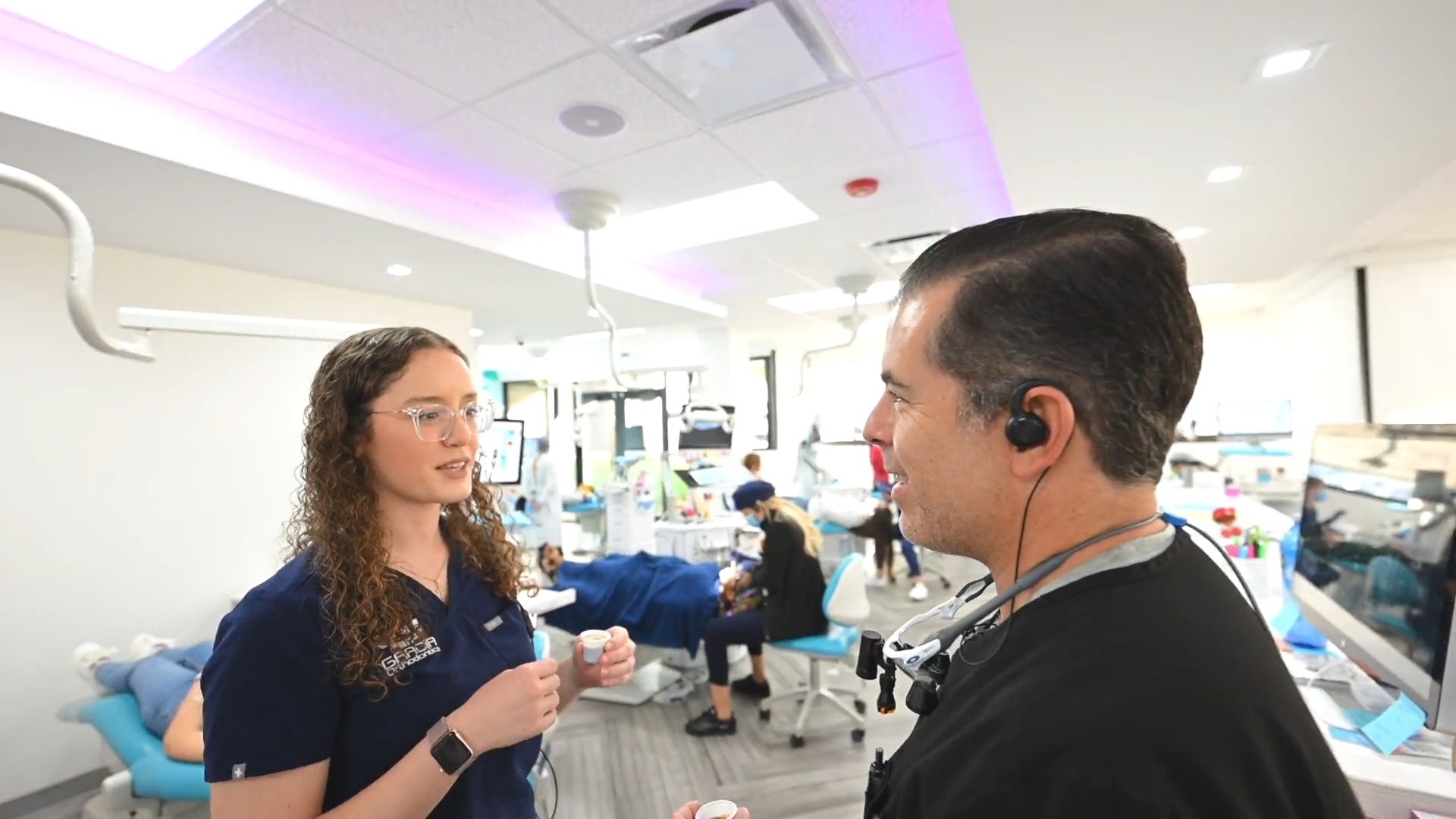 Advanced & Affordable Treatment
We understand that choosing to begin orthodontics is an investment in your future. Choosing an orthodontic team that makes you feel comfortable and confident is a vital part of your decision regarding your orthodontic investment. Our main goal is to provide you with exceptional care and a beautiful and confident smile and our entire team is here for you every step of the way.
We believe everyone deserves a great smile. That's why we will work with you to help you achieve your smile dreams. Just talk to us.
Get $500 Off to Pre-Qualify with CareCredit®

We also accept CareCredit and offer patients $500 off treatment to pre-qualify! To see if you pre-qualify for this offer, visit the CareCredit website. If you have any questions, our team is here to assist you.
Alphaeon Credit

Your Best You Is Closer Than You Think
With the Alphaeon Credit card*, you'll find a wide array of monthly payment options to help your reach your individual goals.
The Alphaeon Credit card allows you to move forward today without delay. Plus, with special financing options not available with other credit cards, you may find the Alphaeon Credit card is the better way to pay.
With the Alphaeon Credit card, you can receive the care your physician recommends with flexible payment options that fit your lifestyle.
Apply today so you can focus on looking, feeling, and being your best.