What makes us different is what we put into making your smile incredible. Our team goes above and beyond to ensure all patients have a comfortable and fun experience. We also offer flexible financing arrangements because everyone should have access to a smile they love.
Our Doctors show They care Through everything They do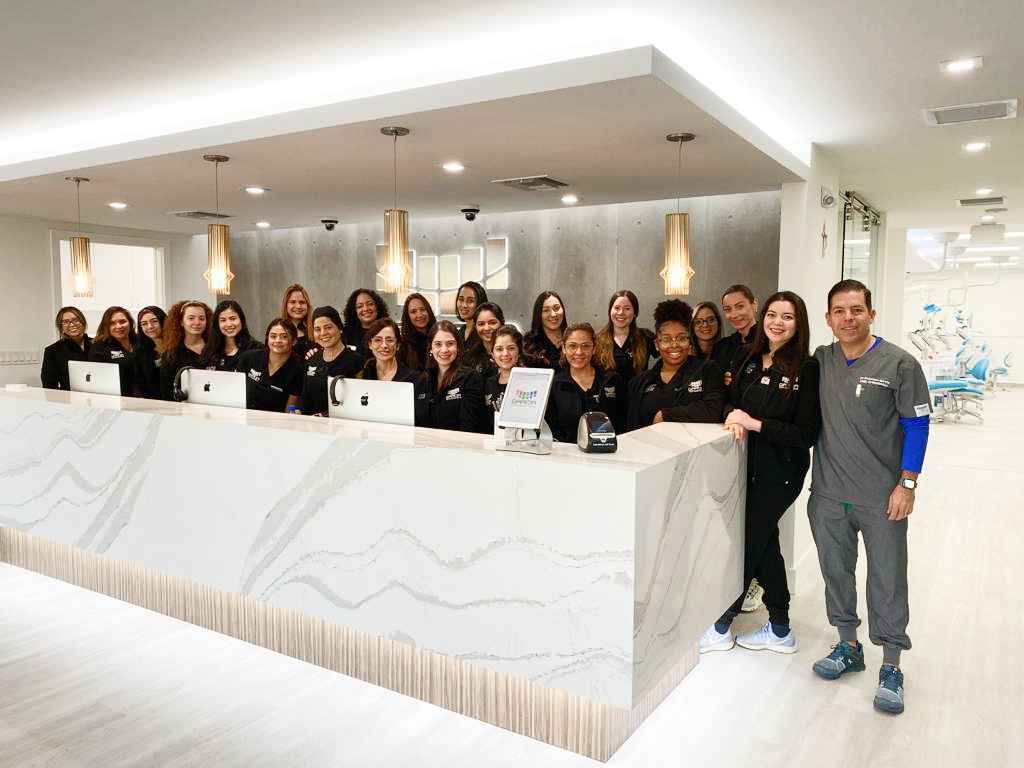 No matter your goal, we want to give you the confidence to achieve them all starting with a smile you love. After all, when you love your smile you're more open, more honest, and more you. And that's what we want the world to see more of – you.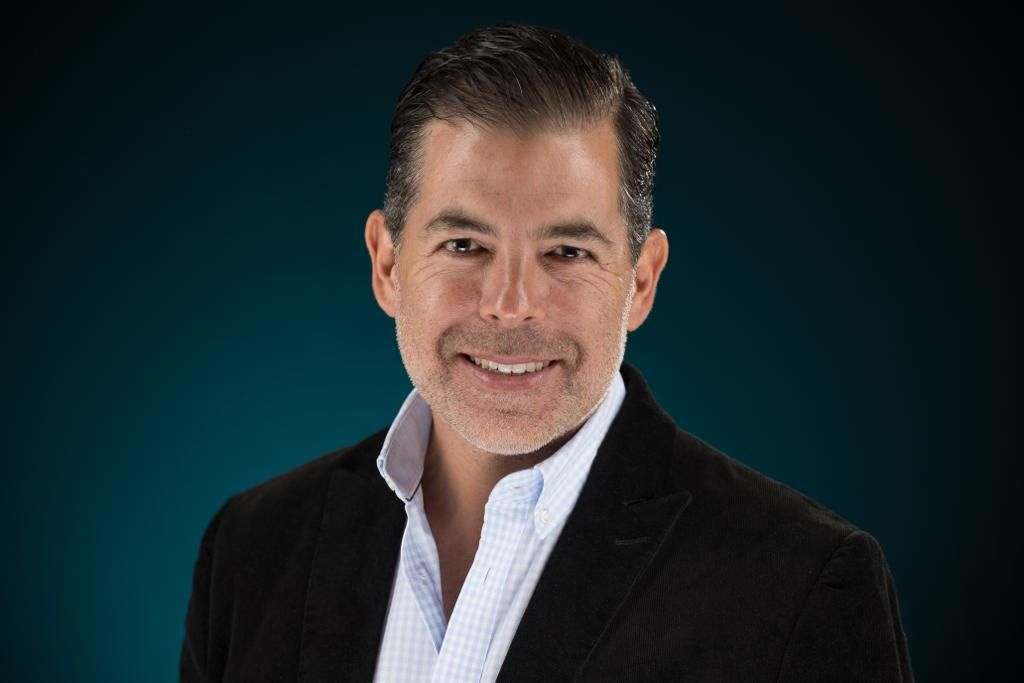 Dr. Garcia comes from a long line of people in his family who have dedicated their lives to helping others live healthier. He loves giving back to those in his local community and helping his patients reach their smile goals.
Dr. Wilka Garcia is passionate about advancing the field of orthodontics and serving patients at the highest level. She enjoys staying physically active and has a love for music, dance, and reading.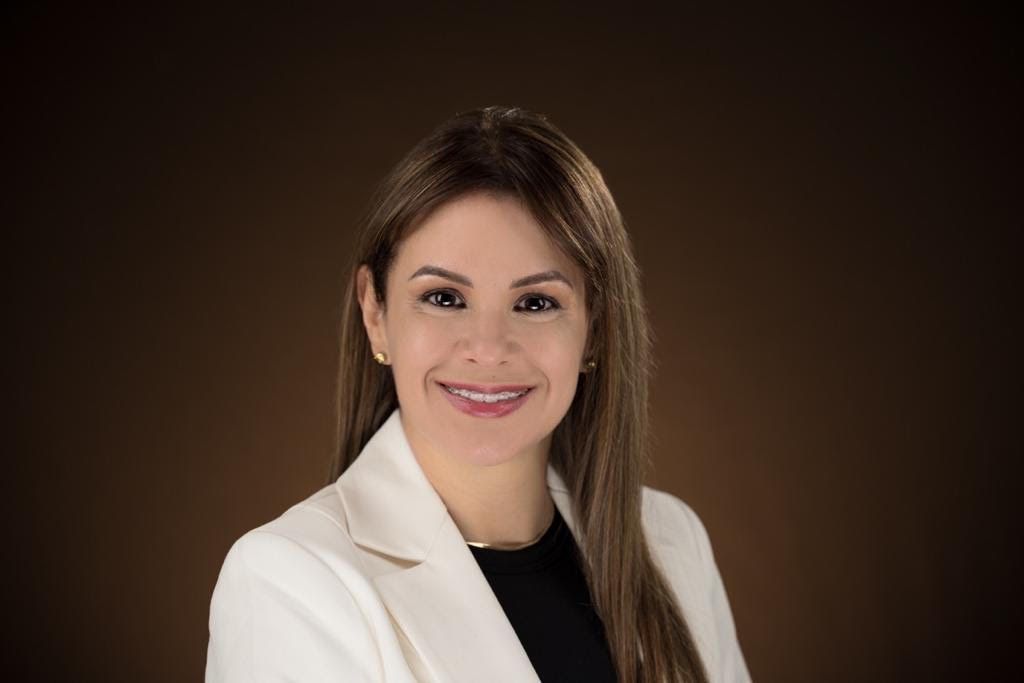 Every team member is dedicated to not only helping you reach your smile goals but also to making you smile every time you're here.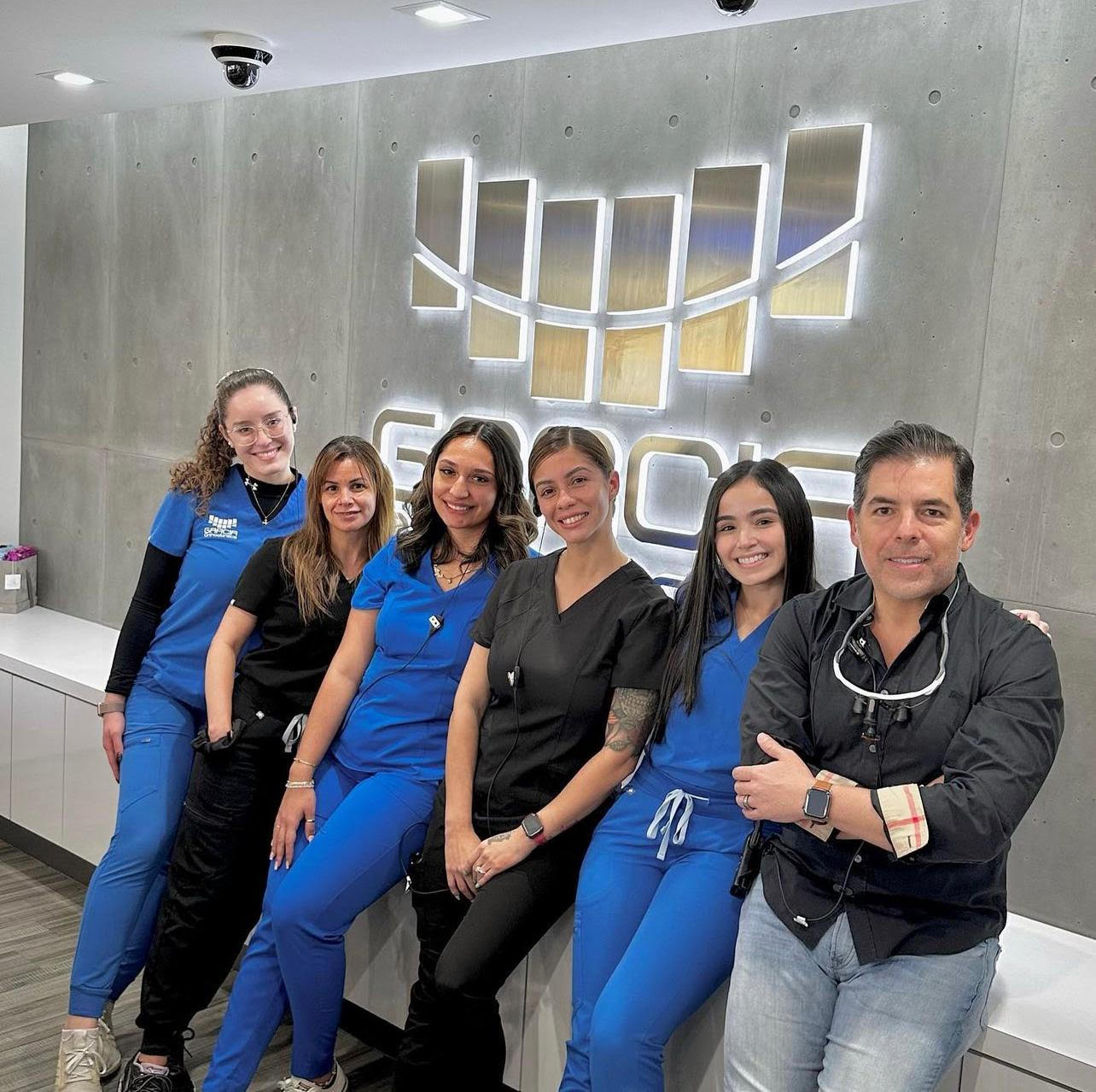 3D X-Rays provide an incredibly detailed view of the patient's jaw, teeth, and facial structures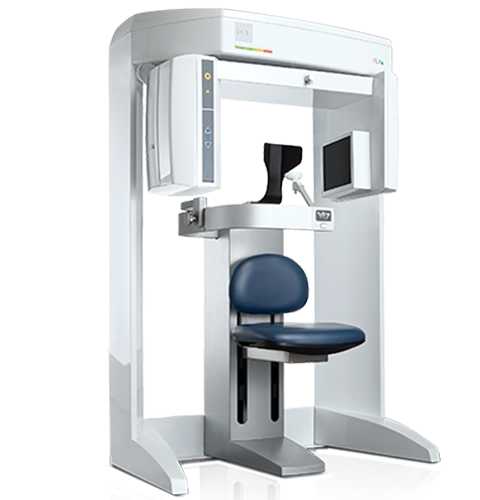 Steam Autoclave Sterilization
Steam autoclave sterilization is widely considered the industry-leading means of sanitization.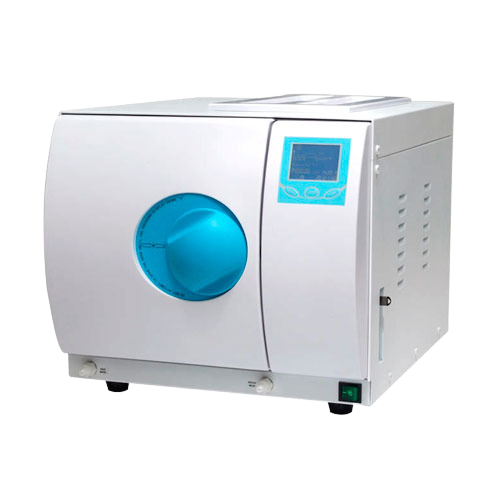 We use this technology to take oral impressions for braces, Invisalign, appliances, and retainers.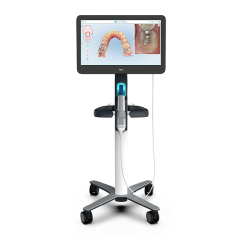 HEPA Air Purification & Filtration
HEPA air purification and filtration helps to reduce airborne particles.