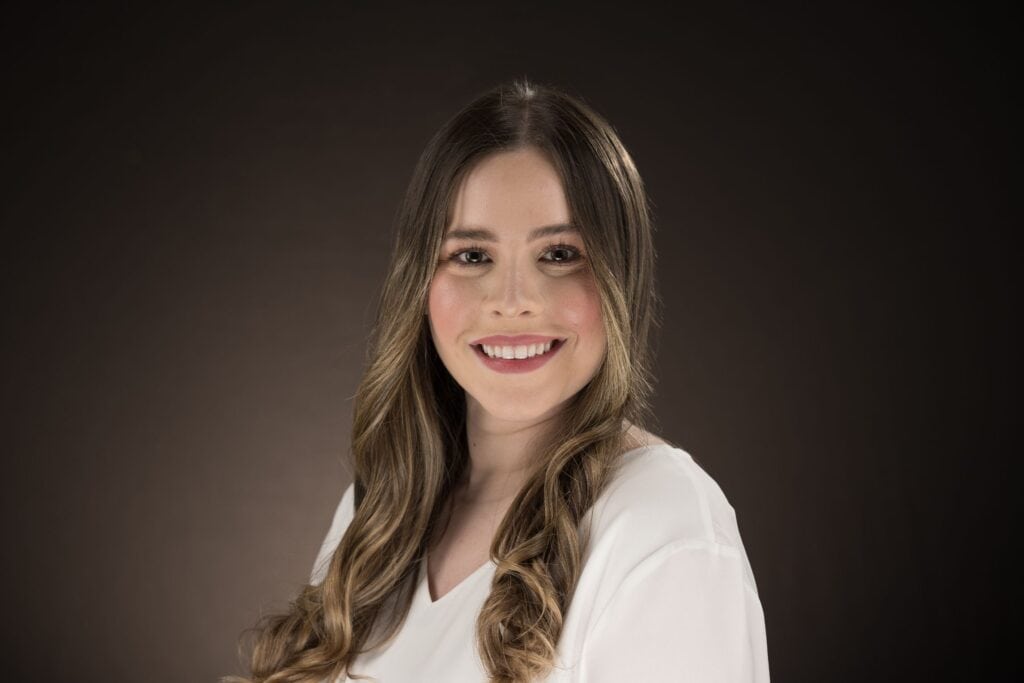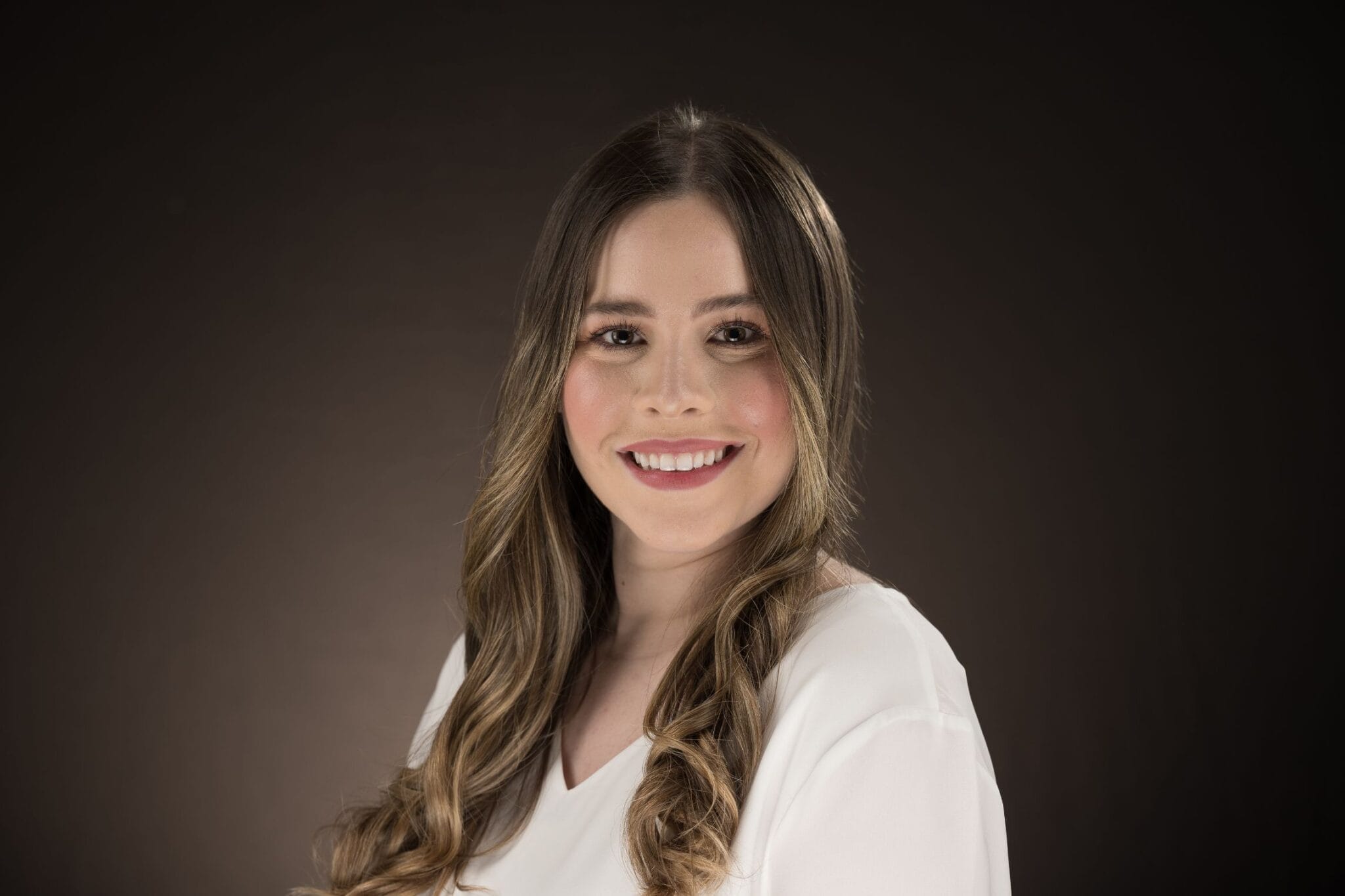 What Is Invisalign?
Invisalign is a modern alternative to traditional metal braces offered by Garcia Orthodontics. It uses a series of clear plastic aligners customized to fit your mouth that is worn over the teeth and gently adjusts the position of your teeth over time. The aligners are made with advanced 3D technology, so they fit snugly and comfortably over your teeth. Plus, since Invisalign is nearly invisible when worn correctly, most people won't even know you're undergoing orthodontic treatment.
Garcia Orthodontics' team of experienced professionals is here to help you every step of the way—from taking impressions and creating your custom aligners to providing support and guidance throughout your treatment. With Invisalign, getting the perfect smile you've always wanted is easier than ever! Contact Garcia Orthodontics today to learn more about Invisalign and start your journey toward a straighter, healthier smile.
The Invisalign Process
Your Initial Consultation
When you first meet with our team of orthodontists, we will take X-rays and create digital scans of your teeth. These models are then sent to an Invisalign lab, where technicians use 3D computer imaging and printing technology to develop a series of custom aligners tailored to each patient's needs.
During your initial consultation, your orthodontist will also discuss with you the results you would like to achieve with the Invisalign treatment and how to properly progress through treatment. This is also the time when they will review things such as insurance coverage, payment plans, and financing options if applicable.
Your Custom Treatment Plan
Once this initial consultation is complete and the impressions have been sent off for processing, an experienced clinician at an Invisalign lab will create your aligners based on the customized treatment plan we developed. This plan outlines how long your treatment should take and which aligners you need to use each week to reach your desired results. You'll receive a virtual 3D representation of what your teeth should look like throughout each stage of the process so that you can see what changes should occur over time and how long it will take before those changes are visible.
Your Treatment Progress
Regular checkups will be scheduled throughout your treatment so any necessary adjustments or modifications can be made along the way if needed. These checkups are also important because they track how successful their current treatment plan is proving so far – making it easier for us to make any necessary adjustments. Plus, if any unforeseen issues arise during this process, these checkups allow us to address them quickly and effectively before continuing on with the current treatment path without delay.
Why Patients Choose Invisalign
Invisalign is an increasingly popular option for patients looking to achieve straighter teeth and is designed to allow for a comfortable, convenient treatment experience, so there are not many cons to this option. The modern, nearly invisible aligners offer a discreet solution to reaching your smile goals. Additionally, Invisalign aligners can be removed for eating, drinking, and brushing your teeth – making it easier to maintain good oral hygiene throughout the course of treatment.