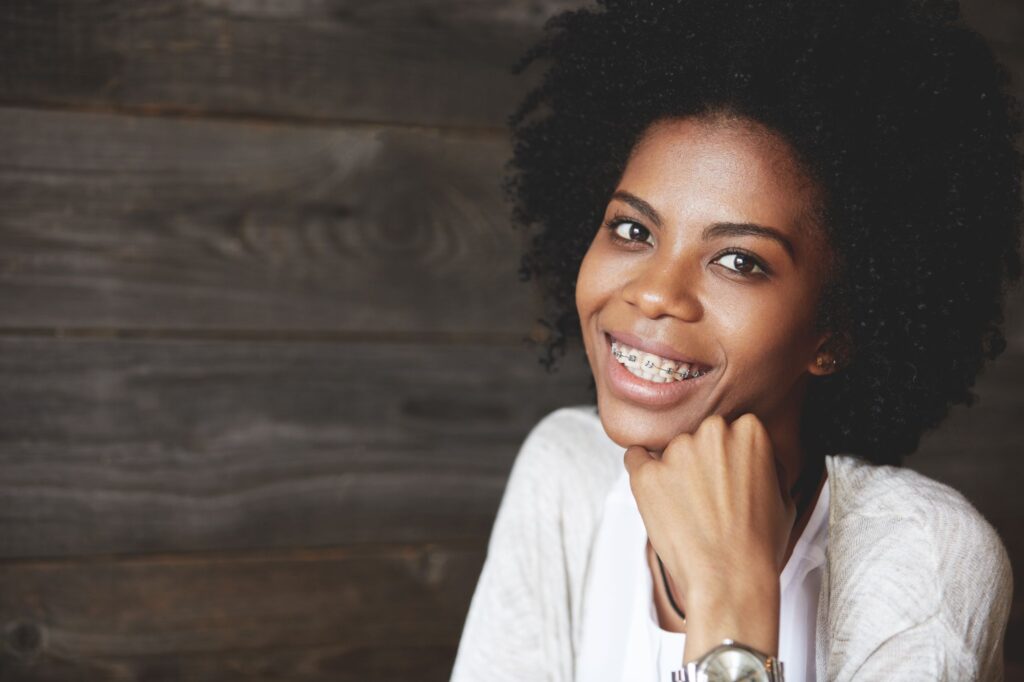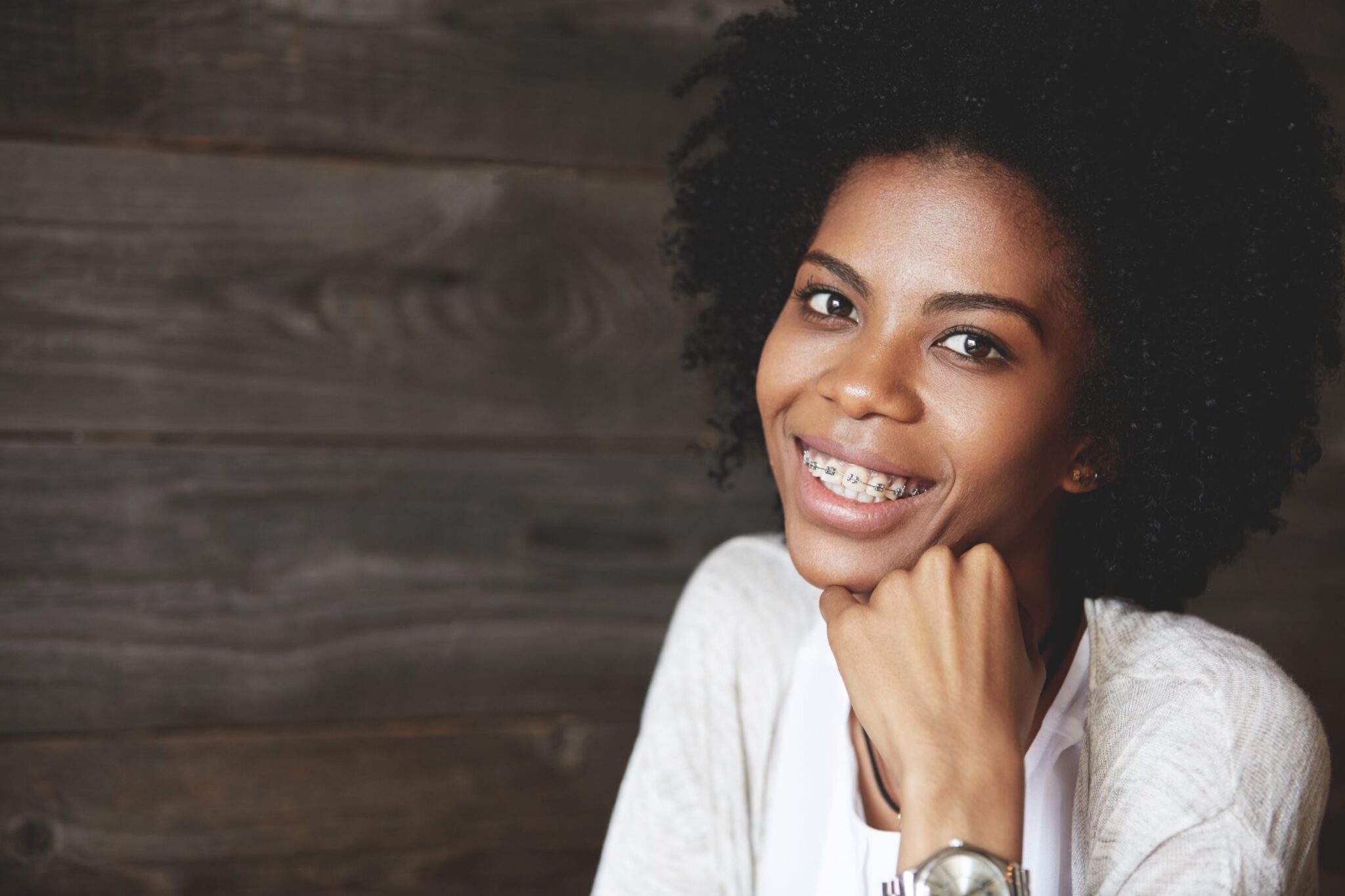 Orthodontic Treatment With Braces For Adults
Whether you skipped braces as a kid, forgot to wear your retainers, or never finished your treatment, we can help! Improvements in orthodontic technology over the past few years have made treatment less time-consuming and more comfortable than ever before. The days of bulky and embarrassing appliances are over. In our cutting-edge orthodontic practice, we can help you perfect your smile, whether your aim is to make aesthetic adjustments or improve the overall function of your teeth and jaw.
At Garcia Orthodontics, we offer a range of braces for adults. We understand that no two patients are alike, so we create customized treatment plans to suit each patient's individual needs. Our team offers comprehensive orthodontic care with a personalized touch, from traditional metal braces to clear brackets and gold braces. We also offer convenient payment options, so you can get the treatment you need without breaking the bank. If you are an adult looking for a confident smile, contact Garcia Orthodontics today to schedule an appointment.
Signs Of Orthodontic Problems In Adults
Orthodontic issues, such as crooked teeth or a crowded jaw, are not limited to children. The difference is that adult bones are no longer growing, so treatment can take a bit longer to achieve the desired results. Common signs of a need for orthodontic treatment in adults include:
Difficulty chewing or biting
Crowded, crooked, or protruding teeth
Abnormal wear of tooth enamel
Unusual jaw pain
A misaligned bite (open bite, overbite, underbite)
Tooth shifting
If you're experiencing any of these issues, Garcia Orthodontics can help. Our experienced and compassionate orthodontic specialists will develop a customized treatment plan tailored to your needs. Get in touch with us today to set up your free consultation and learn more about how we can help you attain a stunning smile.
Benefits Of Adult Braces & Adult Orthodontics
When considering orthodontic treatment, the vast majority of adults want to improve the appearance of their smile by having their teeth aligned. The most obvious benefit of adult braces is straight teeth, but numerous more advantages might sway even the most hesitant person to examine their alternatives. Braces for adults can do more than straighten teeth; they can also enhance confidence and ease painful symptoms like headaches and earaches.
Tooth decay, gum disease, and other oral health problems can all be avoided with better access to all of your teeth when you brush and floss.
Adult patients seek out braces for a wide range of reasons. We at Garcia Orthodontics are here to help you make educated decisions about your oral health, regardless of your age, and without the social stigmas that are typically connected with obtaining orthodontic treatment later in life.
Choosing The Right Option For Braces
At Garcia Orthodontics, we offer a variety of braces options for adult patients. We understand that every patient is unique and strive to customize their treatment plan accordingly. Our team will work with you to select the best type of braces for your needs and lifestyle.
No matter what age you are, our dedicated orthodontic specialists will walk you through every step of the process to ensure that your treatment is comfortable and meets all your goals. Contact us today to schedule your free consultation!