We Can't Wait To See Your Smile!
The first thing we do at our conveniently-located Miami orthodontic practice is give all of our new patients a full tour of the office.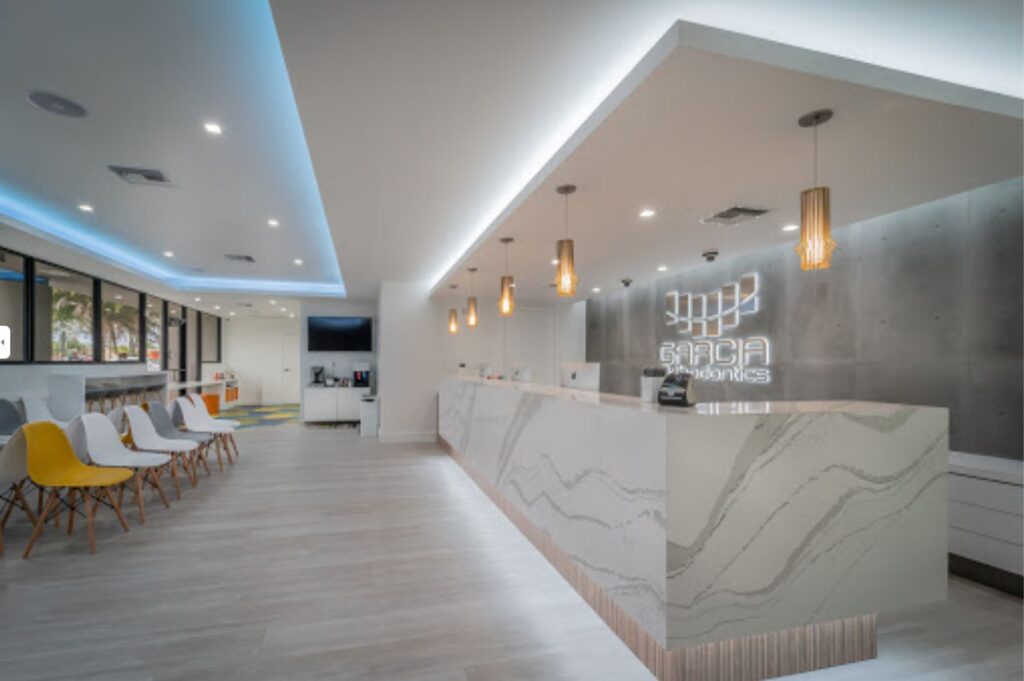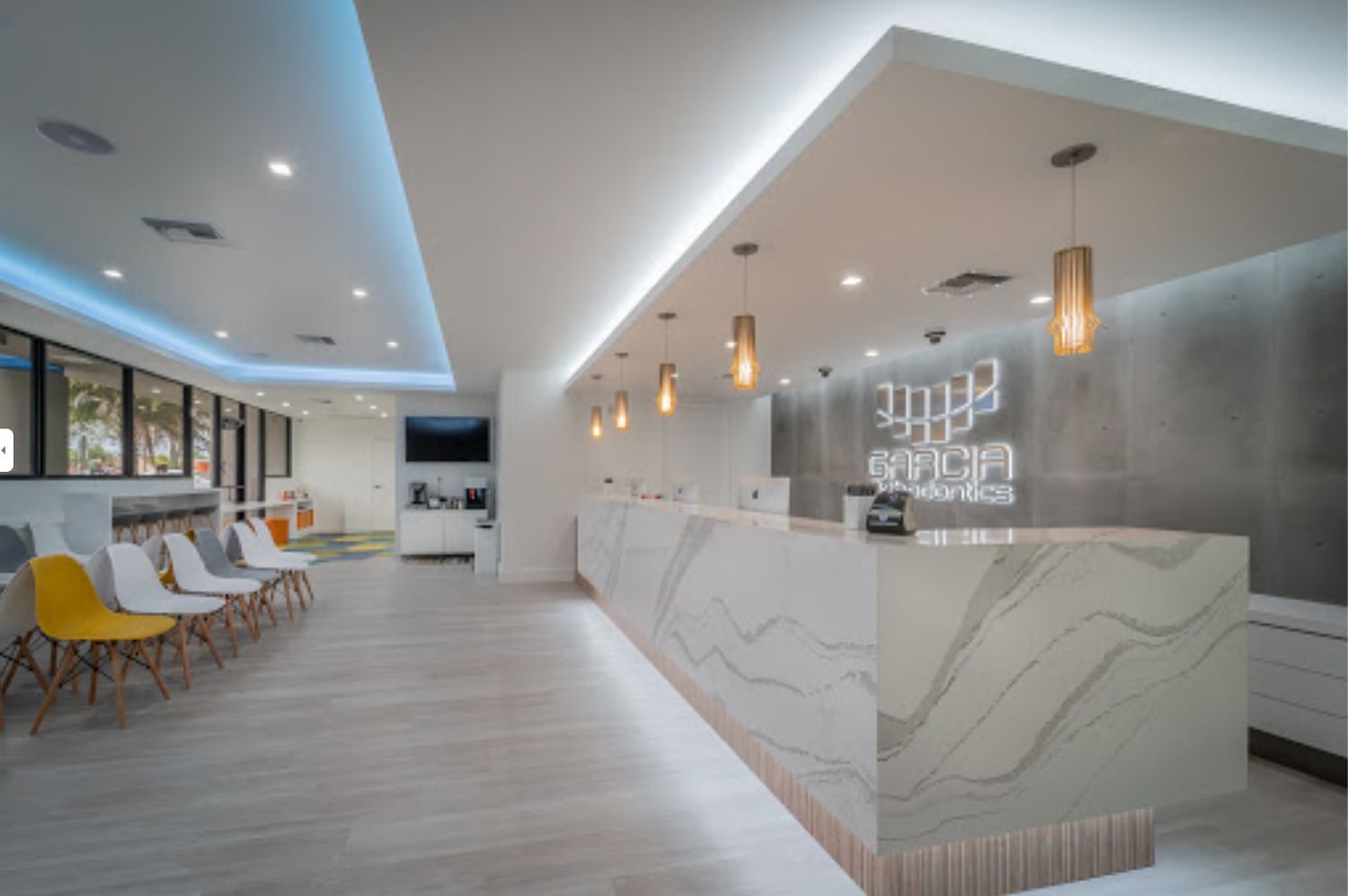 Then, we introduce you to a few people on our Smile Team so that you can get a feeling for us and our team culture.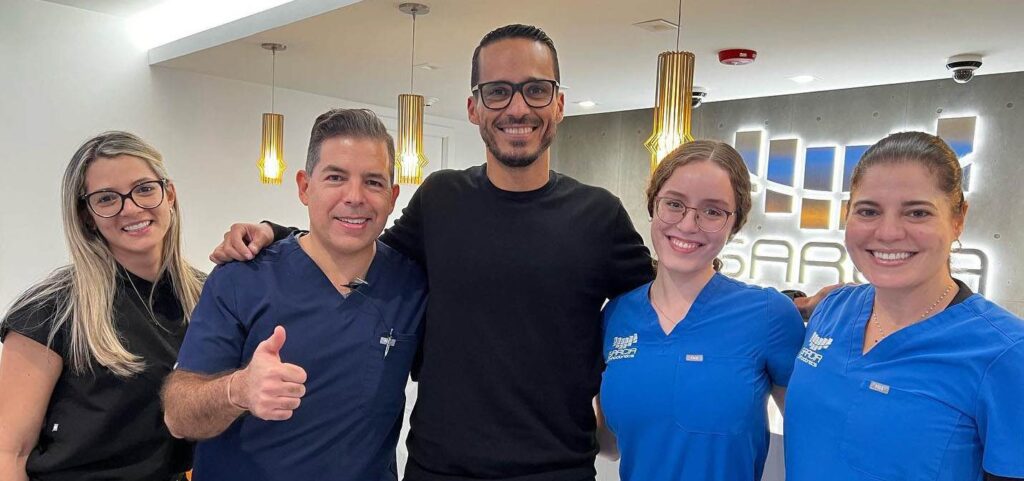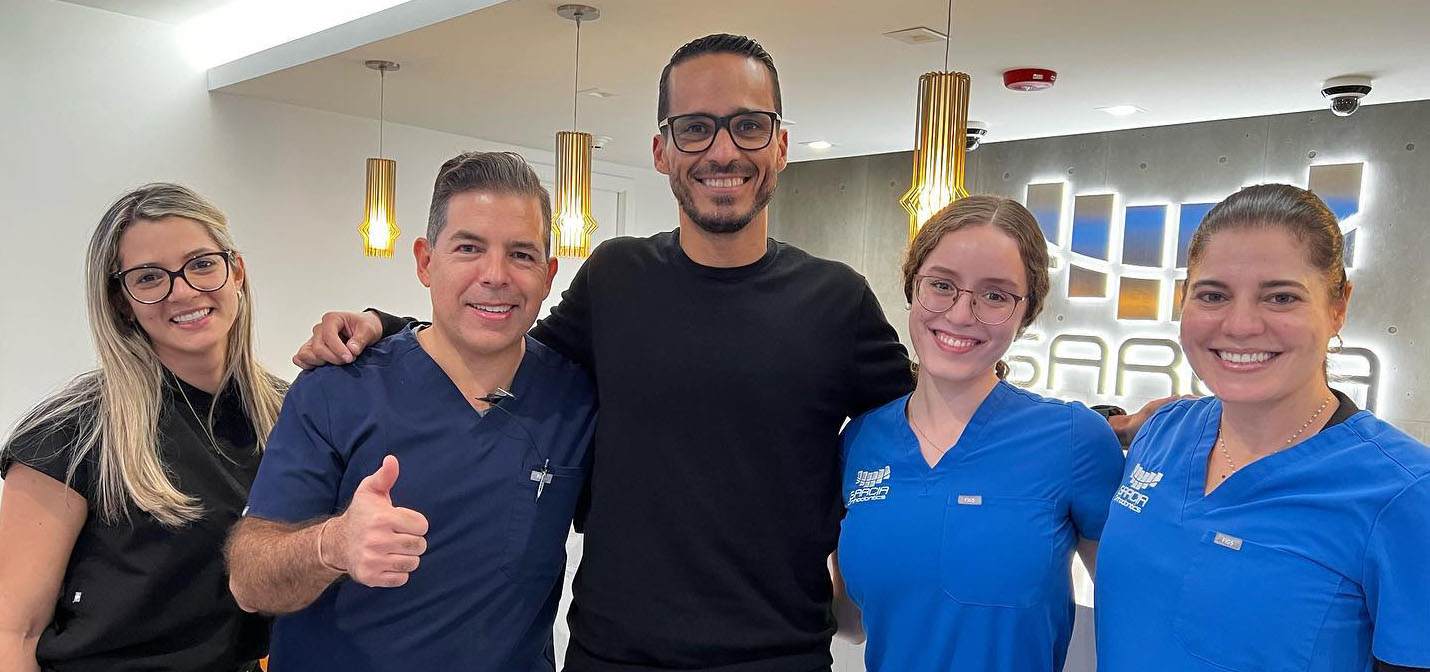 After that, our orthodontists will review your x-rays and scans and come up with a treatment plan that not only gives you a great smile but also makes your smile the healthiest it can be.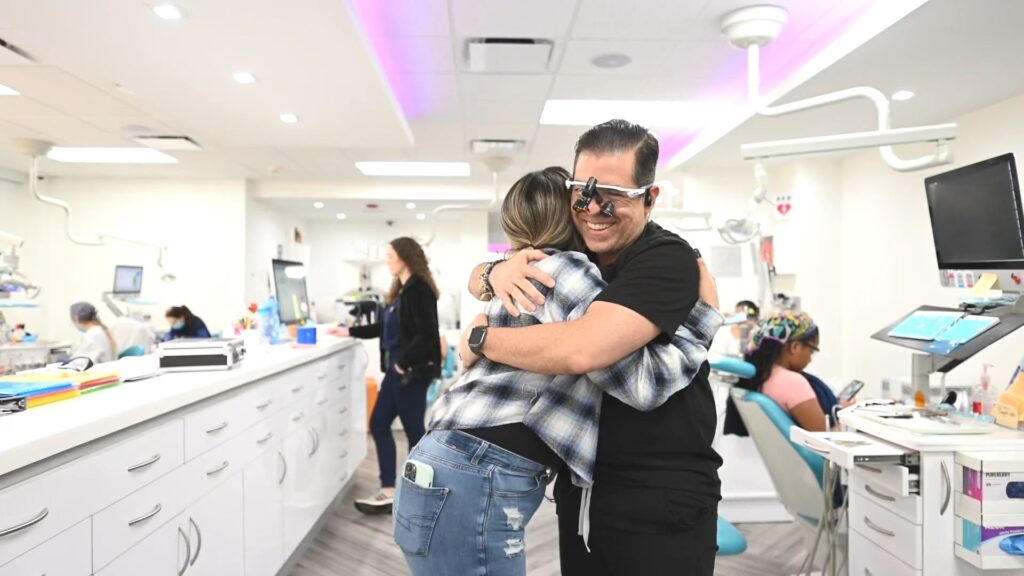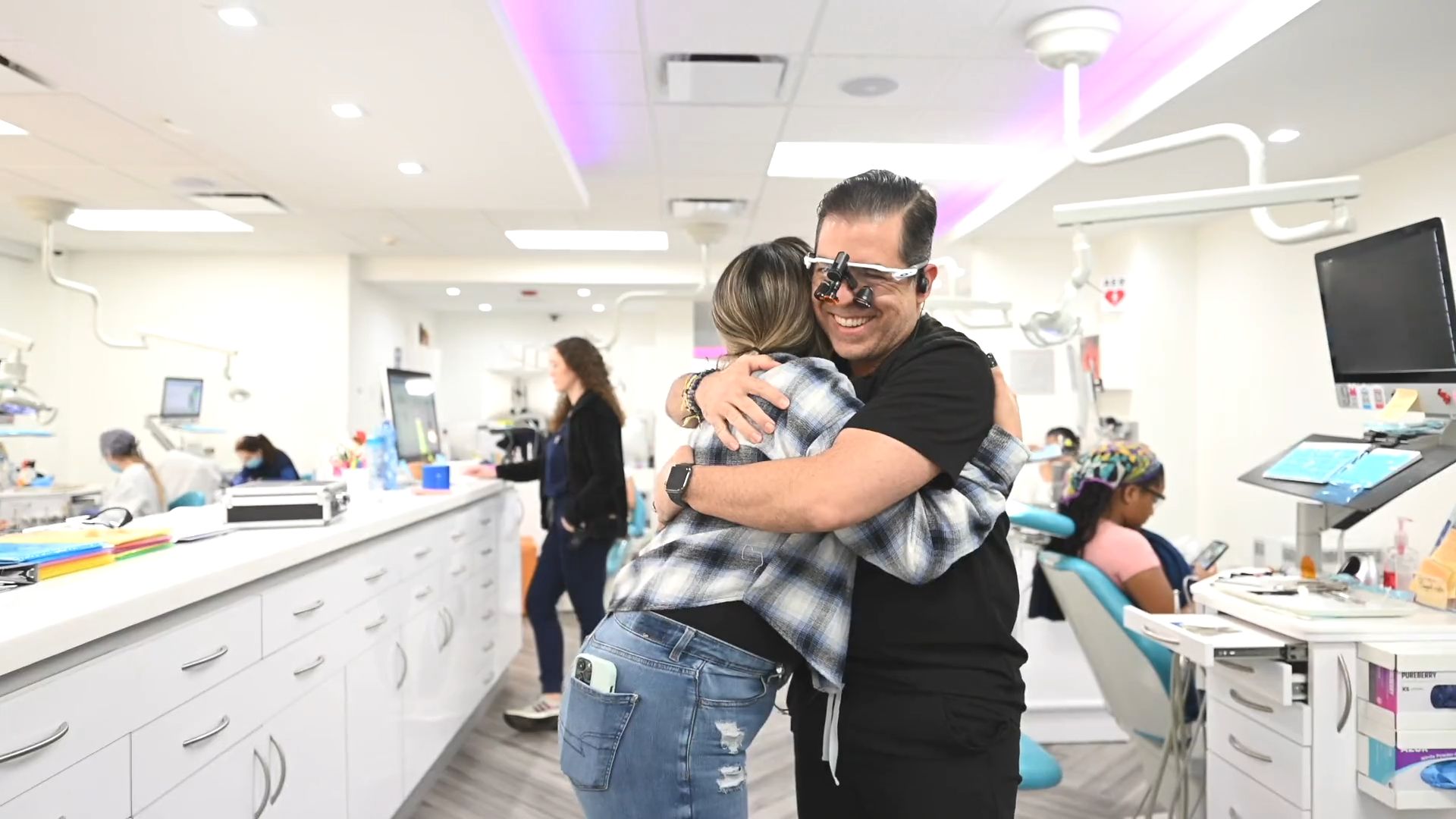 And if you want to start treatment the very same day – we're game. Just say the word and we'll start treatment!