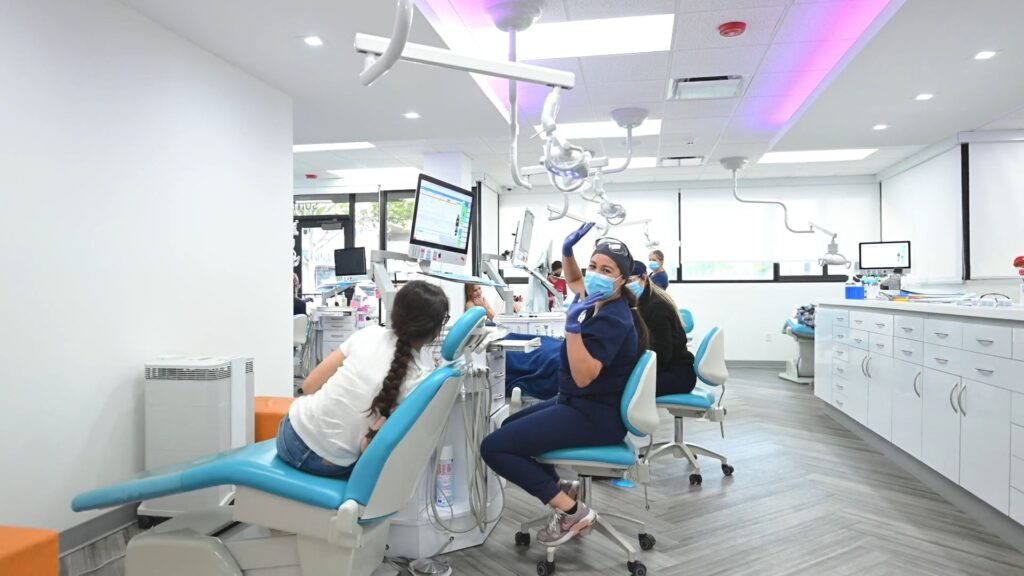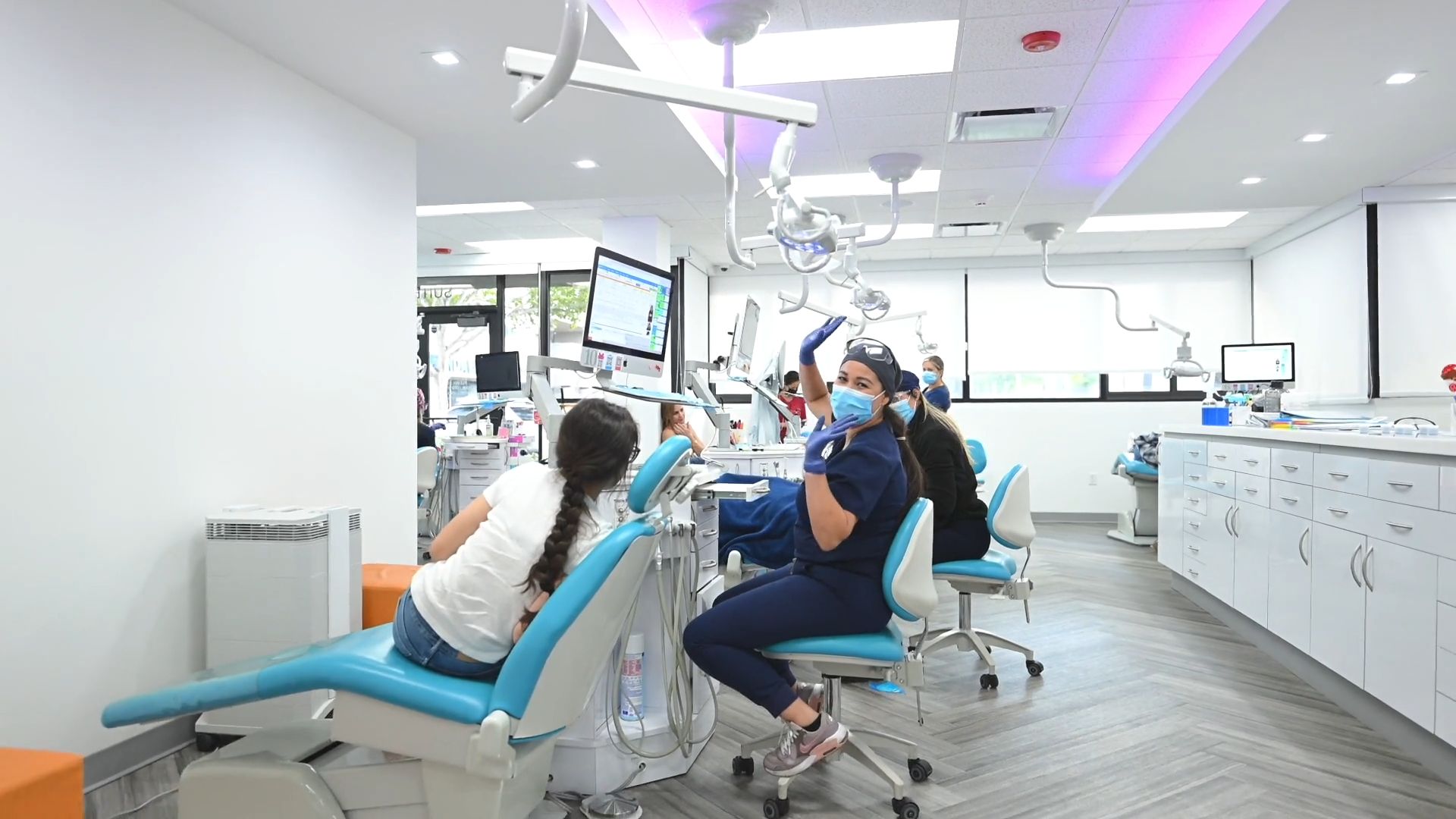 Welcome To Garcia Orthodontics
At Garcia Orthodontics, we strive to be the best orthodontists in Miami, FL, providing exceptional care at an incredible value. And we do that by getting to know each and every patient. We talk about everything: hobbies, recipes, music, movies, dance moves, food, and most importantly, your goals. Whether it's your goal for your smile or a goal for your life, we want to give you the confidence to achieve them all starting with a smile you love. After all, when you love your smile you're not afraid to show the world what you're made of. You're more open, more honest, and more you. And that's what we want the world to see more of – you. The real you. Because we think who you are is pretty awesome.
We have a proven track record of making great smiles happen.
We have a team that's caring, kind, respectful, and thoughtful.
We have an upbeat office environment that is filled with positivity.
We offer low monthly plans for braces.
We make getting a great smile affordable for the whole family.
We offer the best quality care for the best value.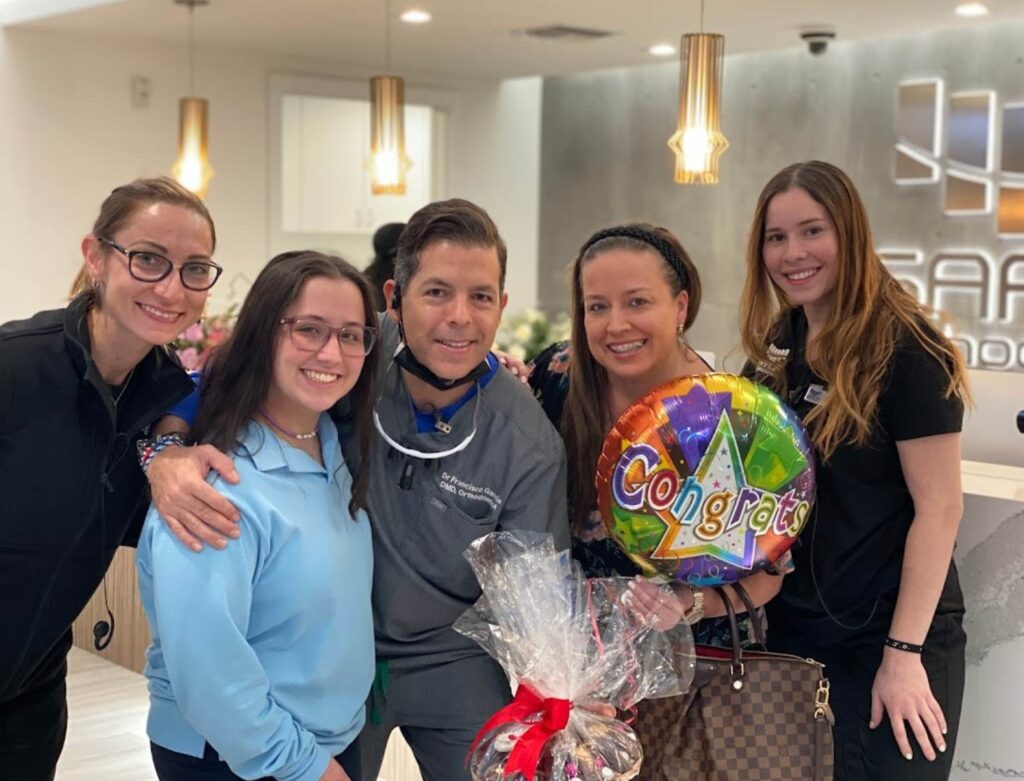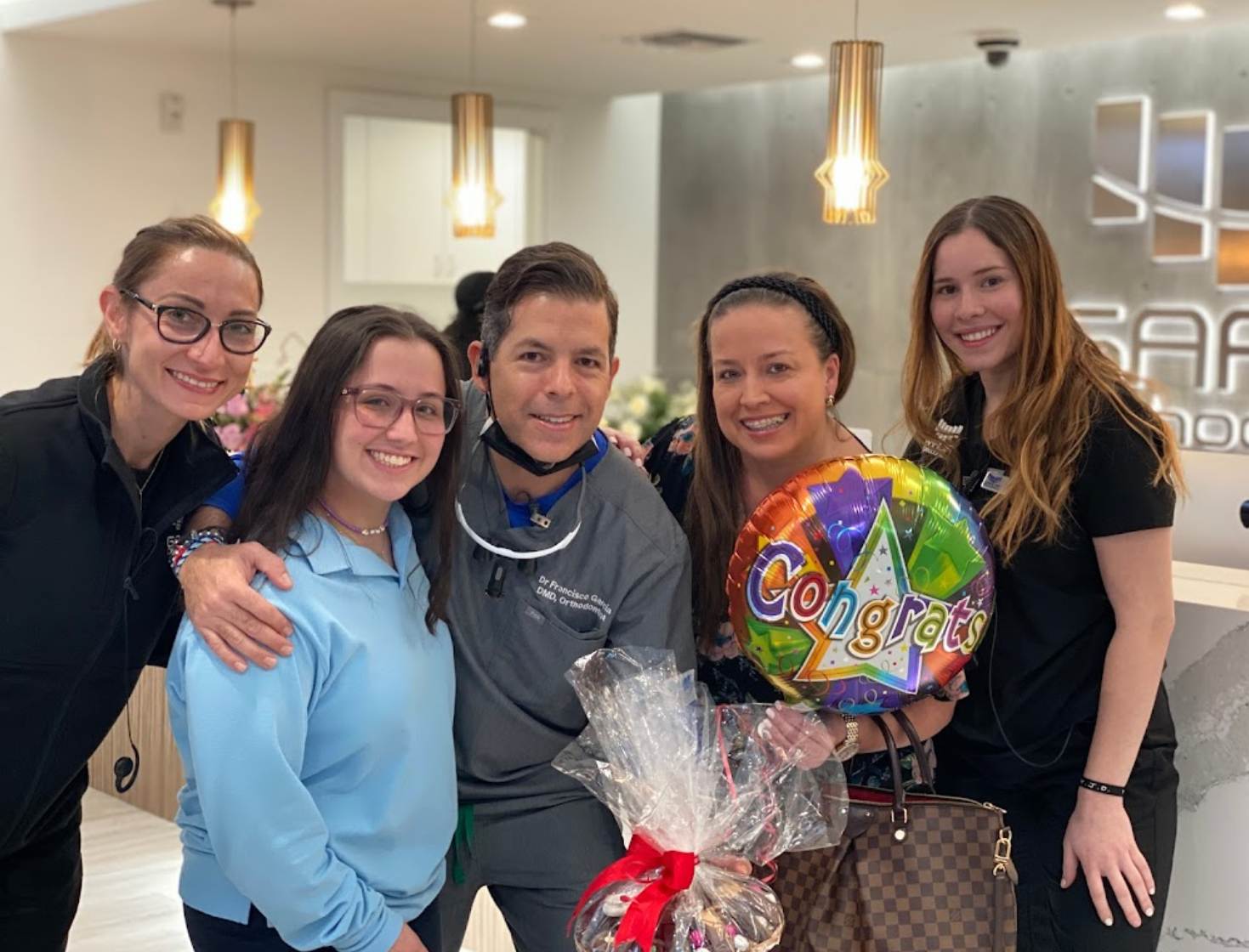 What Makes Us Different Is What Makes Your Smile Incredible
We Have A Team That Goes Above & Beyond
Every team member is dedicated to not only helping you reach your smile goals but also to making you smile every time you're here. We pride ourselves in maintaining the highest standard of customer service to ensure every patient feels comfortable and welcome.
We Offer Flexible Financing So Everyone Can Have A Great Smile
We believe everyone deserves a great smile. That's why we will work with you to help you achieve your smile dreams. Just talk to us about our flexible financing options.
We Get That Life Happens — When It Does, Just Call Us
If something urgent comes up, you're running late or you just need to reschedule, don't sweat it. It's okay! Just us know what's going on and we'll work with you to reschedule your appointment.
We Work Closely With Your Dentist To Keep Your Teeth Healthy
It's important when going through orthodontic treatment to still see your dentist. Our orthodontists can work hand-in-hand with your dentist to help ensure you have proper oral care throughout your treatment.