We provide advanced and flexible solutions to any smile-related concerns you may have. At the end of treatment, our patients are brimming with confidence and have smiles they love to share!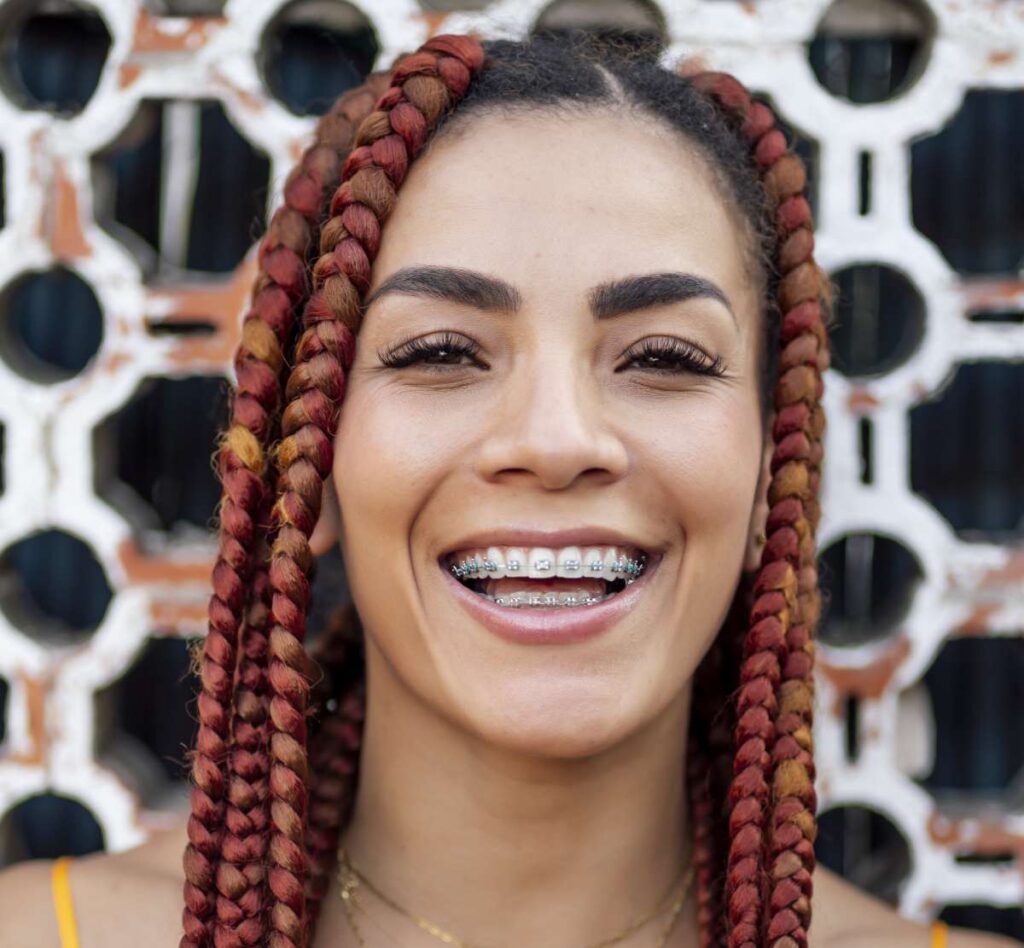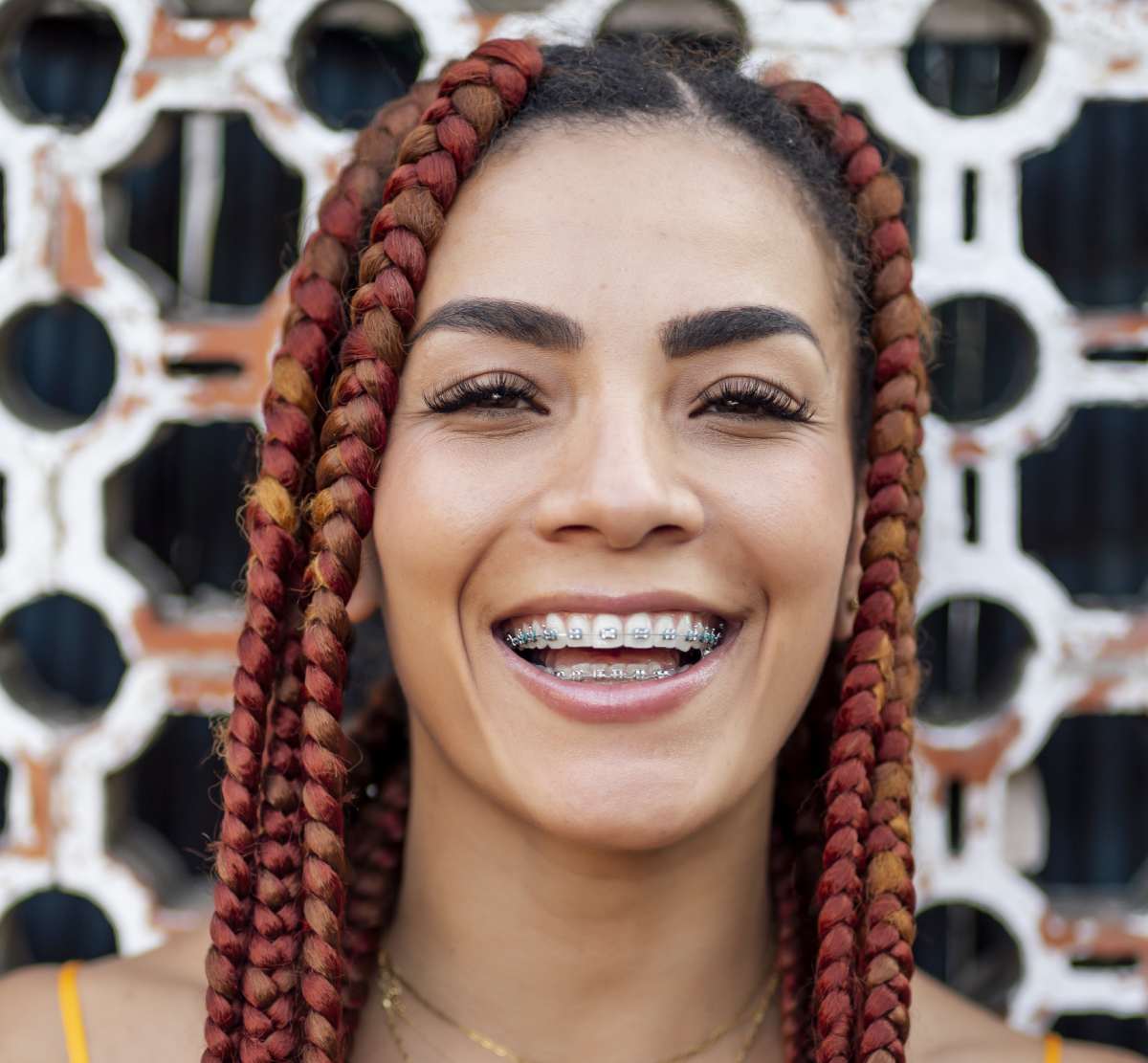 Braces are a time-tested and well-proven treatment for correcting the full range of orthodontic issues, and the technology for braces has greatly progressed over the past few decades. Today's braces are lighter, smaller in size, and can be impressively discreet.
Invisalign is a modern alternative to traditional metal braces offered by Garcia Orthodontics. It uses a series of clear plastic aligners customized to fit your mouth that are worn over the teeth and gently adjust the position of your teeth over time.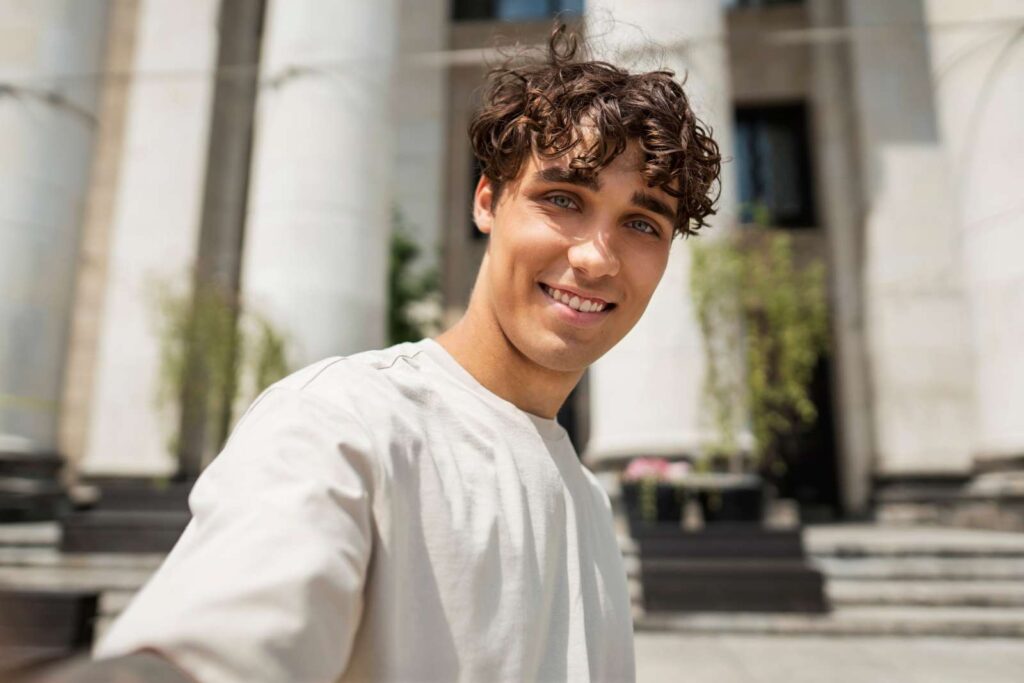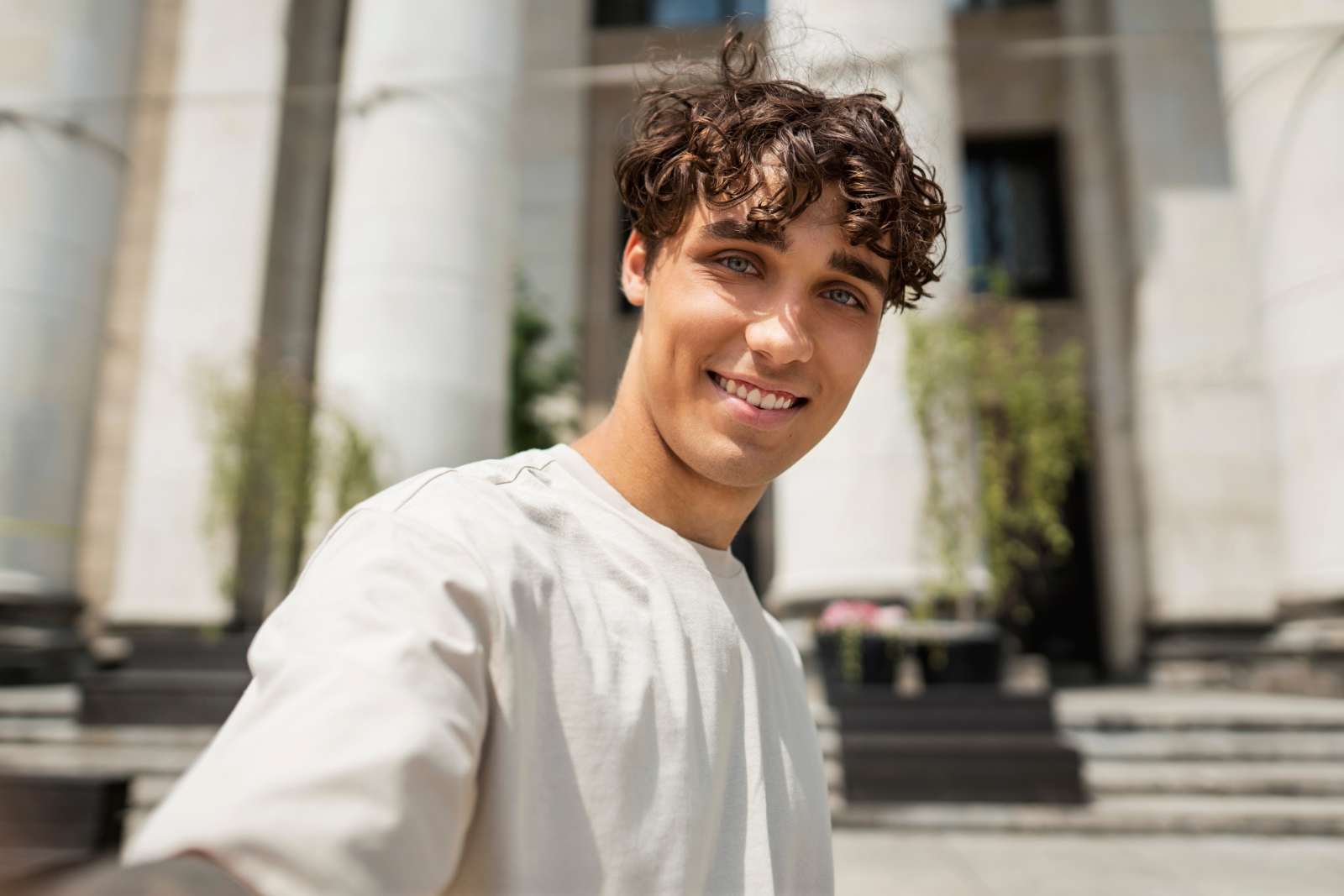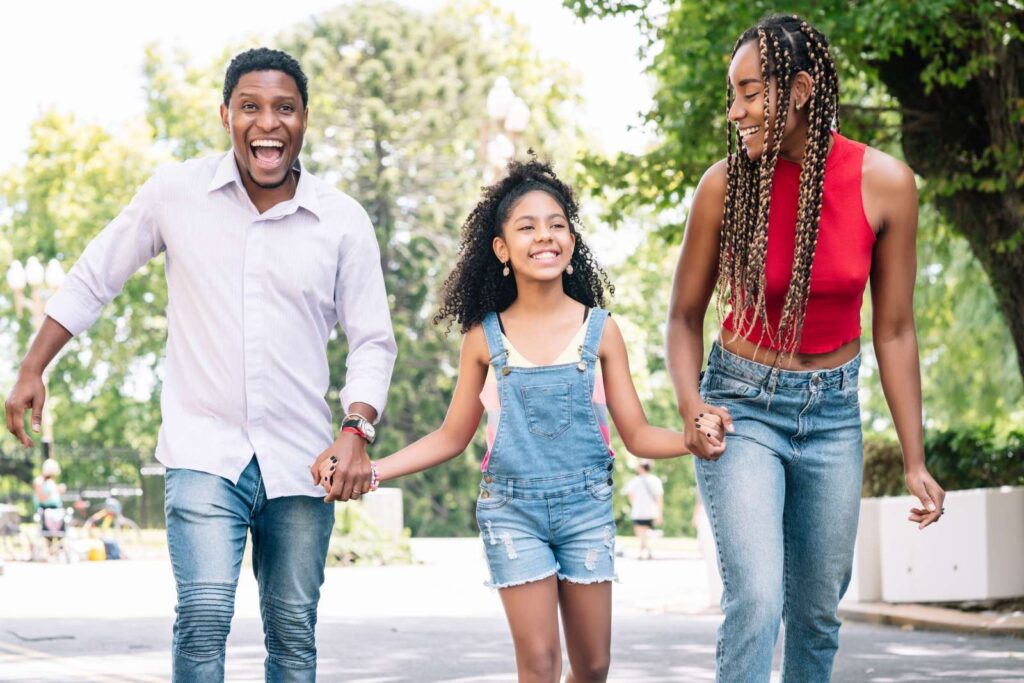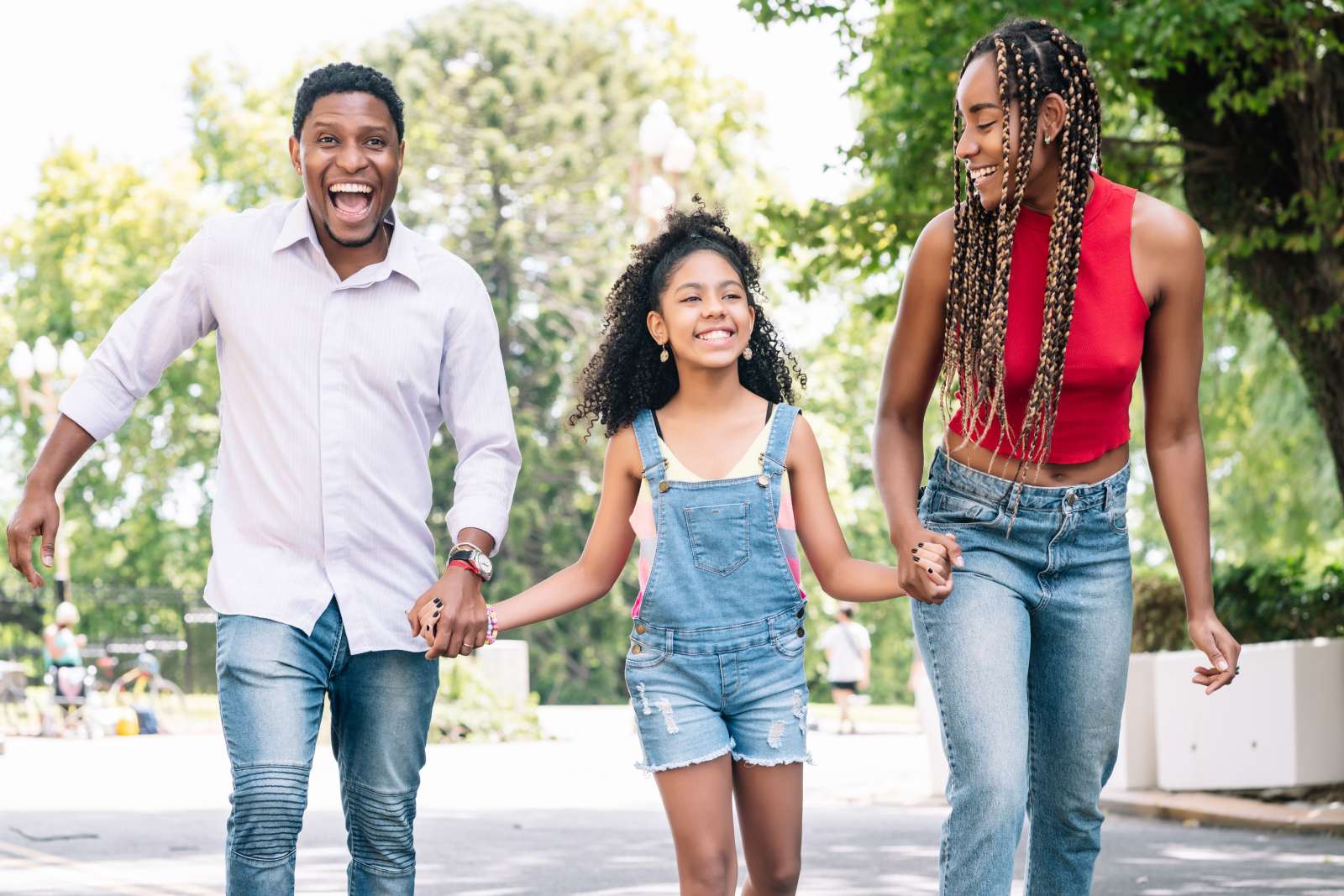 We take a comprehensive approach to your treatment goals and ensure that all of our treatment plans are fully customized to the specific needs of each patient. Learn more about our other treatment options for patients of all ages here.